Brad Siegel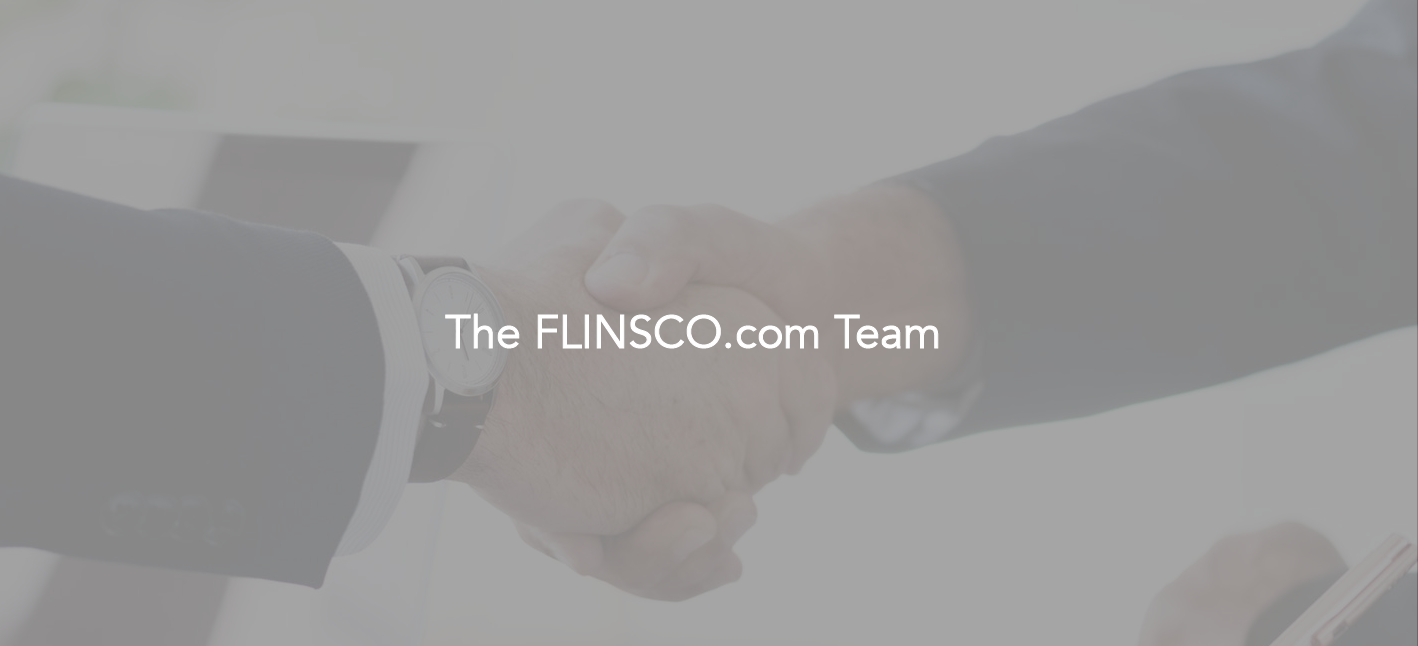 Get a Quote from Brad Siegel:
954.929.6696 ext 9007
Experience & Knowledge
Not only a Licensed Sales Agent, Brad manages our Customer Service Department.
I have been in the insurance industry for 8 years now.  Over this time I have accumulated a vast knowledge of almost all types of insurance. 
I am currently the Customer Service Manager at FLINSCO.COM.  I make sure that every customer is taken care of once the policy is written.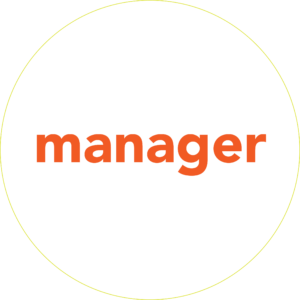 On FLINSCO.com Corporate Culture
My goal is to have a 100% satisfaction rate from our customers.  What I like best about working at FLINSCO.COM is that we are one big family.  We sincerely care about each other and the people we work for. 
What that means for our customers is that every person that answers the phone has a sense of ownership.  They are going to go above and beyond to make sure you have a great experience and your problems are solved to their best of their abilities. 
This is what also motivates me to create positive trust-building customer interactions.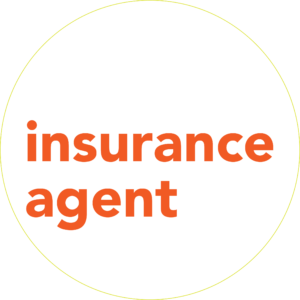 On a Personal Note…
If I could invent a holiday it would definitely involve bacon.  I love the smell of waking up to bacon cooking. 
Now, if I could get my wife to bring home the bacon, that would be amazing.