Brittany Kellerman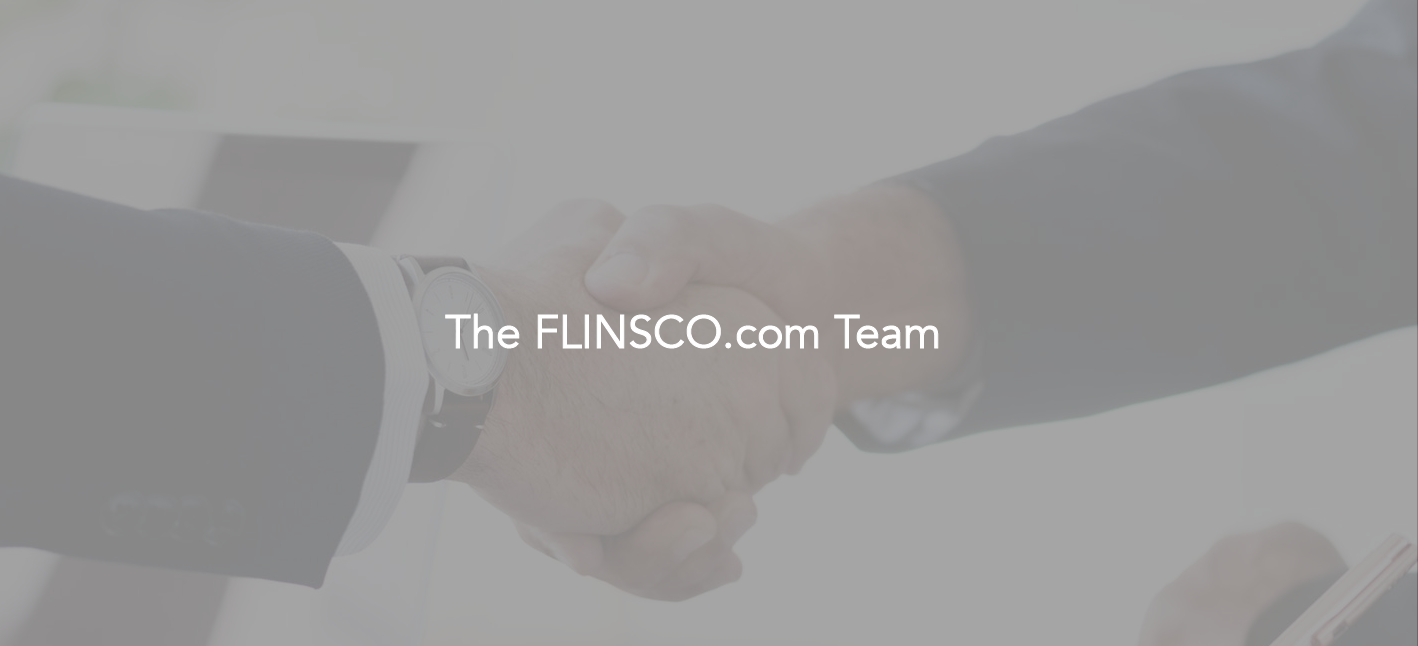 Get a Quote from Brittany Kellerman:
954.519.3443 ext 9075
Experience & Knowledge
Brittany has 12 years of insurance sales experience. She has worked in the insurance industry since she was 18 years old.
As a result, Brittany beams with excellent customer service skills acquired from so many years in the field.
Always working well with her clientele, she pays close attention to her customer's personal needs, preferences, and budget considerations.
At FLINSCO.com, Brittany is a licensed Auto Insurance agent who sells personal and commercial car insurance products.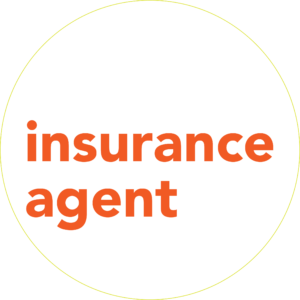 On FLINSCO.com Corporate Culture
What she appreciates most about working with FLINSCO.com is that, "all my team members are great to work with."
Brittany aims to create lasting customer relationships simply because she enjoys "making our clients happy", she says.