Flinsco.com Auto Insurance
FLINSCO.com is an insurance agency, not a lead company.
Call a live, licensed agent at 888.307.1907.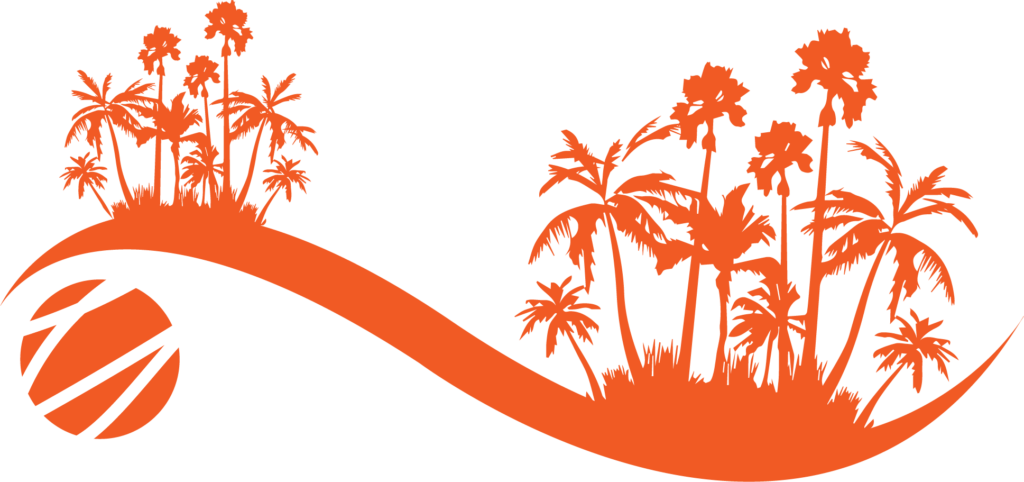 How do insurance quotes work on Flinsco.com?
Call to speak with a licensed insurance agent.
We're here to answer any questions, save you money, and wrap up the process of buying coverage in no time.
You can also get started online by entering your information into our quote form. Type in your zip code, fill out the rest of your details on the following pages, check plans and rates from all the top Florida companies, and bind right here on our website.
Prices are based on your specific information. This includes your history of insurance, driving, accidents, and financial standing.
Our licensed agents are standing by to assist you – and most importantly – to beat your current rate on auto insurance.
---
Florida Auto Insurance Quotes
All Florida drivers are required to carry at least two types of coverage:
Property Damage Liability (PDL)
Personal Injury Protection (PIP)
PIP is also known as No-Fault Insurance in Florida.
It covers you irregardless of whether you caused a crash or not.
To round off your auto policy, Bodily Injury Liability is also highly recommended.
Florida policy minimums:
$10,000 in PIP
$10,000 in PDL
Other drivers may be required to carry additional types of insurance under the terms of their lease or because of a poor driving history.
Not to worry, FLINSCO.com specializes in making sure that all drivers get the coverage they need, even with an SR-22, DUI, or bad credit rating. 
To shield yourself from those who are literally trying to get away with murder by driving without insurance, you can purchase uninsured motorists insurance. 
Find out more in our Florida Auto 101 Section.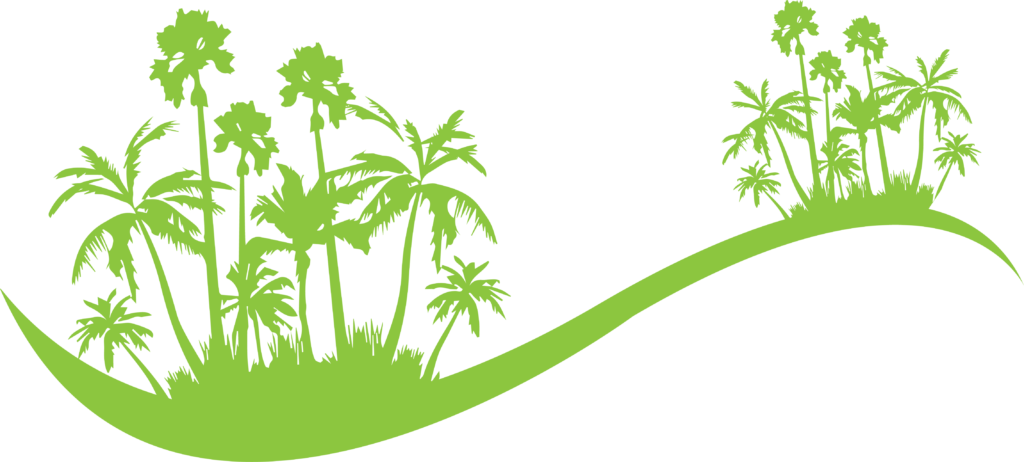 Contact Us
2950 W Cypress Creek Road, Ste. 200
Fort Lauderdale, FL 33309
info@flinsco.com