Dante Rowe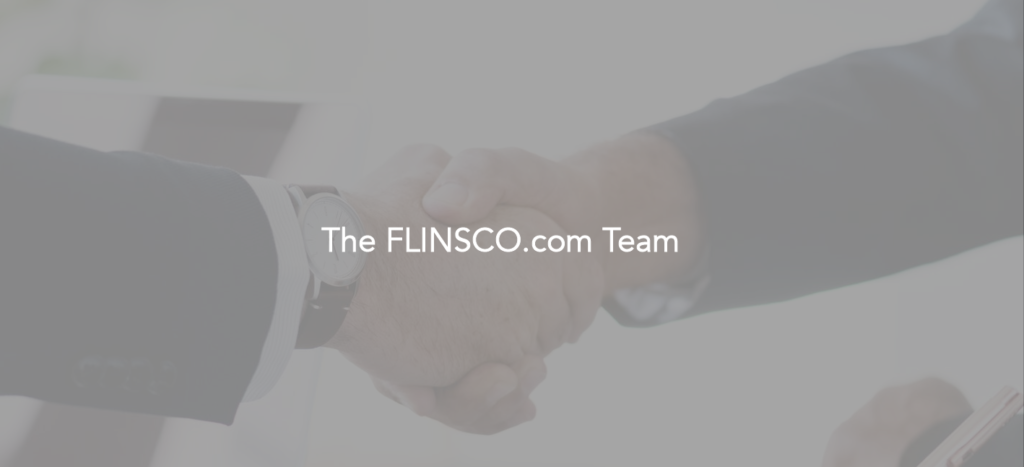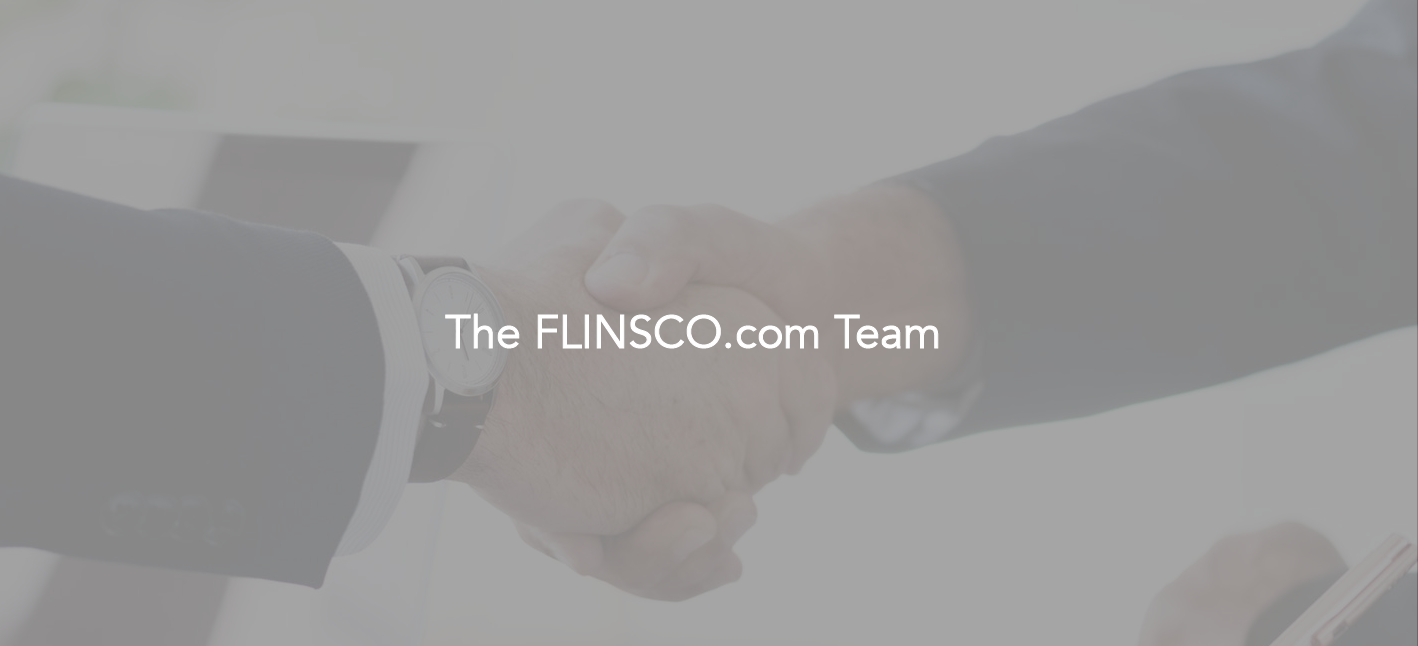 Get a Quote from Dante Rowe:

954.241.1402 ext 9092
 
Dante is a top resource at FLINSCO.com for Auto Insurance Quotes, Plans, and Education.
Experience & Knowledge
Dante has been in the insurance industry since 2011.
He began his career in the Life and Health insurance arena, and did well for quite some time. However, when he made a transition into auto insurance in 2015, he found his niche and passion.
Auto Insurance has proven to be Dante's strong suit.
"I went on to set records for both the most sales in one day, as well as the most sales within a one month period."
And it's not just about the numbers, Dante genuinely aims to serve the needs of Florida's uninsured driver population.
He says, "I don't sell insurance, rather, I educate and provide the benefits of the customer's selected coverages, and have them make the decision based on the information provided."
On FLINSCO.com Corporate Culture
Dante says that he enjoys the family atmosphere of FLINSCO.com, and "the fact that we are truly a team. We help each other, regardless if the customer is ours or not."

On customer interactions and trust-building among his client base, Dante asserts that teamwork is key.

"When we pride ourselves on positive interactions and trust, the customer wins and so does the company.
We are able to gain more business because customers are more apt to refer friends and family as we build a positive brand that people will remember because of our great prices and ethics."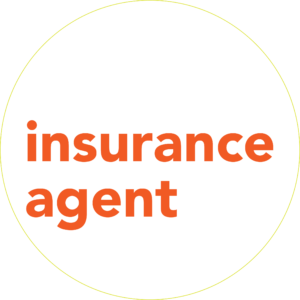 On a Personal Note…
If I could invent a holiday, it would definitely involve…
I would invent Make the Homeless Smile Day.
Everyone would take a day off from their daily routine and get together to hand out food, water, money and clothes to the homeless in exchange for smiles.
The motive would be to spread happiness and love. This may also encourage a positive attitude when it comes to helping others.