Dayne Smith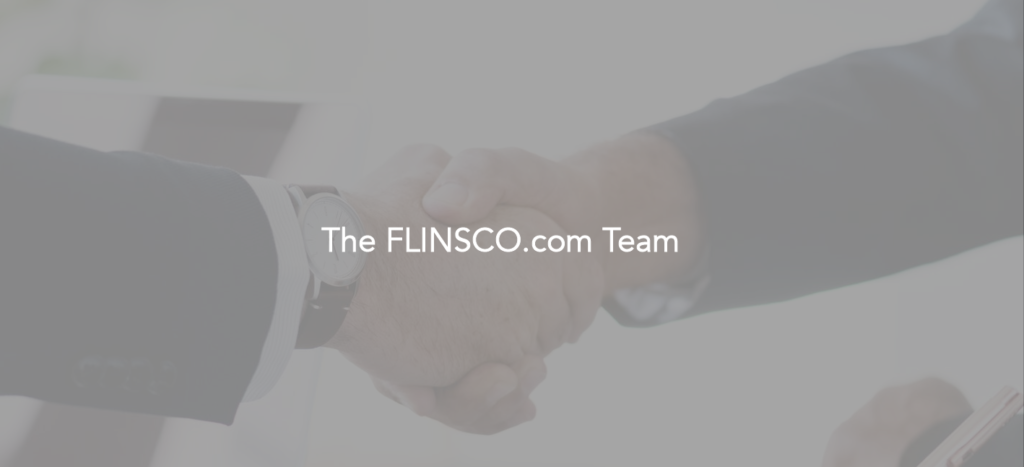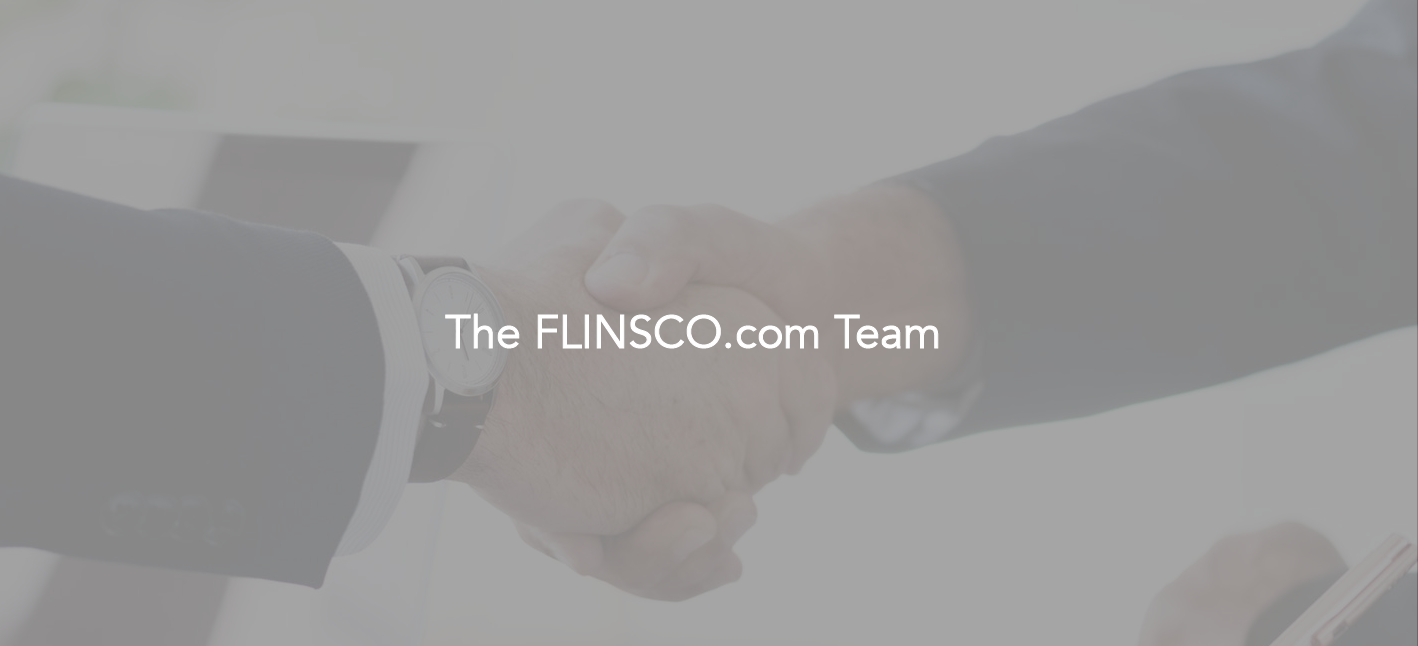 Get a Quote from Dayne Smith:
954.241.1402 ext 9080
Experience & Knowledge
Dayne Smith has a background in education and has been selling insurance for 1 year as a Licensed Florida Insurance Agent.
He is certified to teach primary and secondary school students, and uses this experience to be an informative, caring resource for his FLINSCO.com customers.
At FLINSCO.com, Dayne's role is to provide clients with the best and most affordable insurance plans and rates, conducive to their individual needs.
Dayne also provides exceptional customer service, taking the time to address personal preferences, clarifying uncertainties about policy details and options, and ultimately finding the lowest possible rate for each client.
On FLINSCO.com Corporate Culture
Dayne appreciates the teamwork inherent at FLINSCO.com, stating that he "enjoys saving hard-working people money on their auto insurance."
"Their responses are therapeutic."

When asked what motivates him to create positive, lasting customer interactions at FLINSCO.com, Dayne says it's easy…
"Trust-building customer interactions only improve not only sales, but returning clients and referrals, which will ultimately grow the company in the best way possible."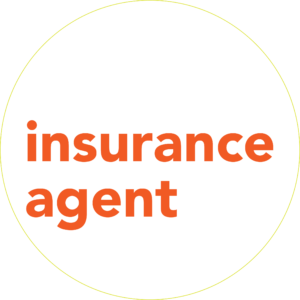 On a Personal Note…
If Dayne could invent a holiday, it would definitely involve…
2 more Black History Months.
In another life, he's pretty sure he was…
Gideon Warrior