Denae Curry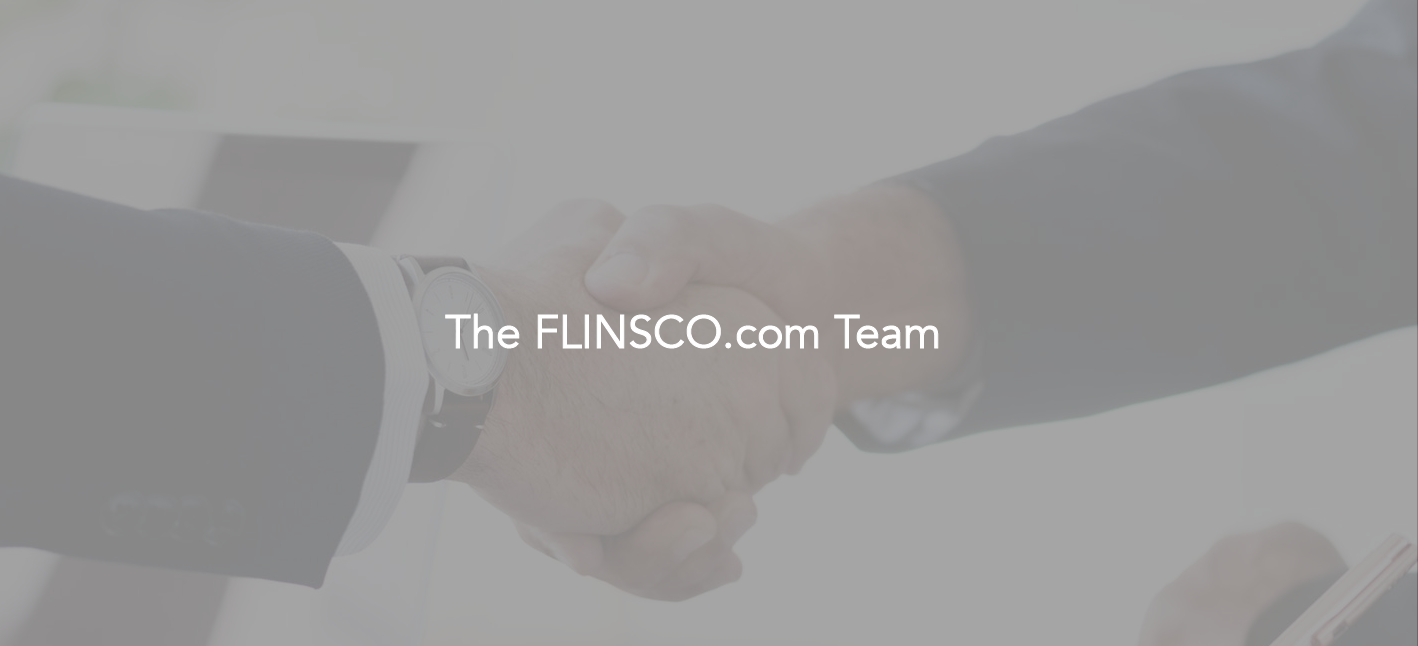 Get a Quote from Denae Curry:
 
denae@flinsco.com
954.214.1902 ext 9094
Denae is a Licensed Agent, Marketing + Administrative specialist in our Auto Insurance Department.
Experience & Knowledge
Denae has 35+ years of experience in Customer Service, many of which have been spent in the Insurance Industry.
With about 2 years of work experience in Auto Insurance Sales, Denae is a strong addition to the team at FLINSCO.com.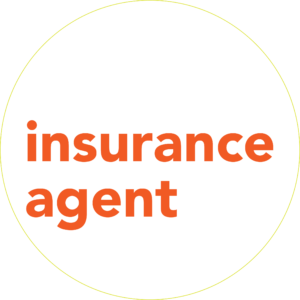 On FLINSCO.com Corporate Culture
My goal is to have a 100% satisfaction rate from our customers. What I like best about working at FLINSCO.COM is that we are one big family. We sincerely care about each other and the people we work for.
What that means for our customers is that every person that answers the phone has a sense of ownership. They are going to go above and beyond to make sure you have a great experience and your problems are solved to their best of their abilities.
Working at FLINSCO.com, Denae recognizes the value of communication within the Auto Sales Team, and across the company's various locations and departments.
She says that she most appreciates "that everyone works together as a Team" in our office.
Denae is concerned with customer satisfaction at the highest level. She sets out to make each customer return when they need help or new coverage.
She loves working with people. Helping them is her main motive so that they trust her advice and experience, and know they have a resource in the insurance world when its time to file a claim, buy a new policy, or refer a friend.
With many years of service experience, Denae puts her clients at the forefront, listening to their needs and educating them.
On a Personal Note…
Favorite Quote:
Treat everyone the same.
You never know who you are talking to.