Frank Munguia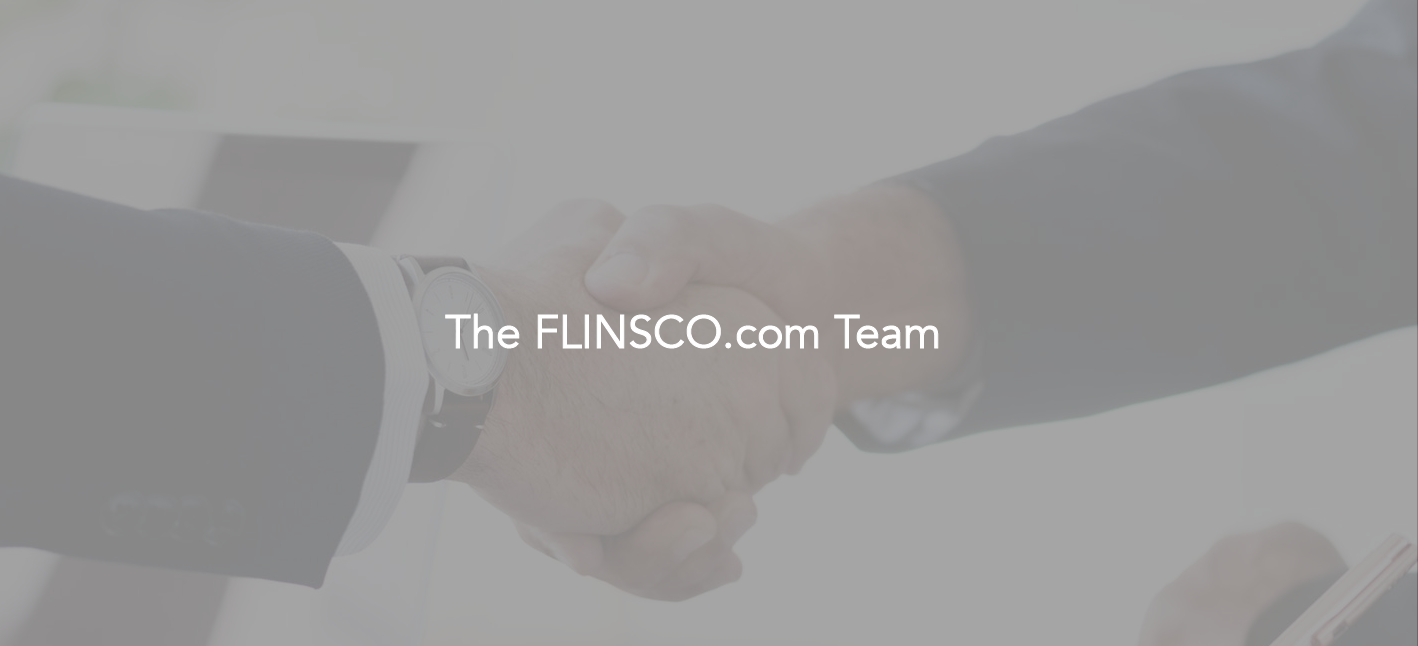 Get a Quote from Frank Munguia:
954.929.6696 ext 9005
Frank is a Licensed Florida Insurance Agent, and has the honor of managing our Auto Insurance Sales Department.
Experience & Knowledge
Frank Munguia has been a trusted FLINSCO.com sales agent, top producer, and sales floor manager since the inception of our agency. With many years of experience in Florida auto insurance sales, he has been the pulse of our organization since coming on board.
Frank has worked with FLINSCO.com owner and founder Jeremy Ehrenthal, running a tight ship on the sales floor, mercilessly auditing our agents, supporting our clients, monitoring our financials, and keeping staff and marketing partners accountable. Needless to say, Frank is a superhuman, licensed car insurance agent, and friend here at Florida Insurance Company.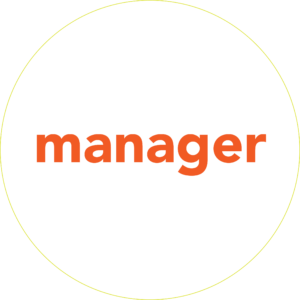 On FLINSCO.com Corporate Culture
Frank manages our team with immaculate attention to detail. He also joins us for staff parties, bringing with him a big smile, healthy eating tips, and the inside scoop on our sales performance and numbers.
Our sales agents are fond of Frank's tendency toward being, well, frank, when it comes to addressing concerns and upholding a culture of transparency at the office. He is our go-to for insights on our sales, leads, and budget, and knows every lead vendor we've ever utilized.
He is clearly an invaluable part of our team.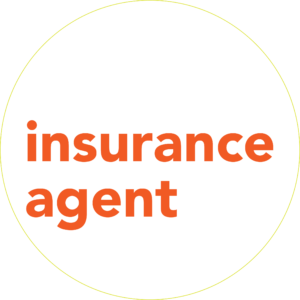 On a Personal Note…
Guess what? Frank moonlights as a professional wrestler! This is probably our favorite detail about Frank. We think it completely speaks to his discipline and passion for life, and thus auto insurance sales.
His wrestling involvement may also serve as an effective cathartic release, in order that the pressure of quoting thousands of Florida car insurance shoppers everyday does not impact his cool-as-a-cucumber demeanor.
We will not, however, blow his cover and release the name and whereabouts of his alter ego.