Holly Lee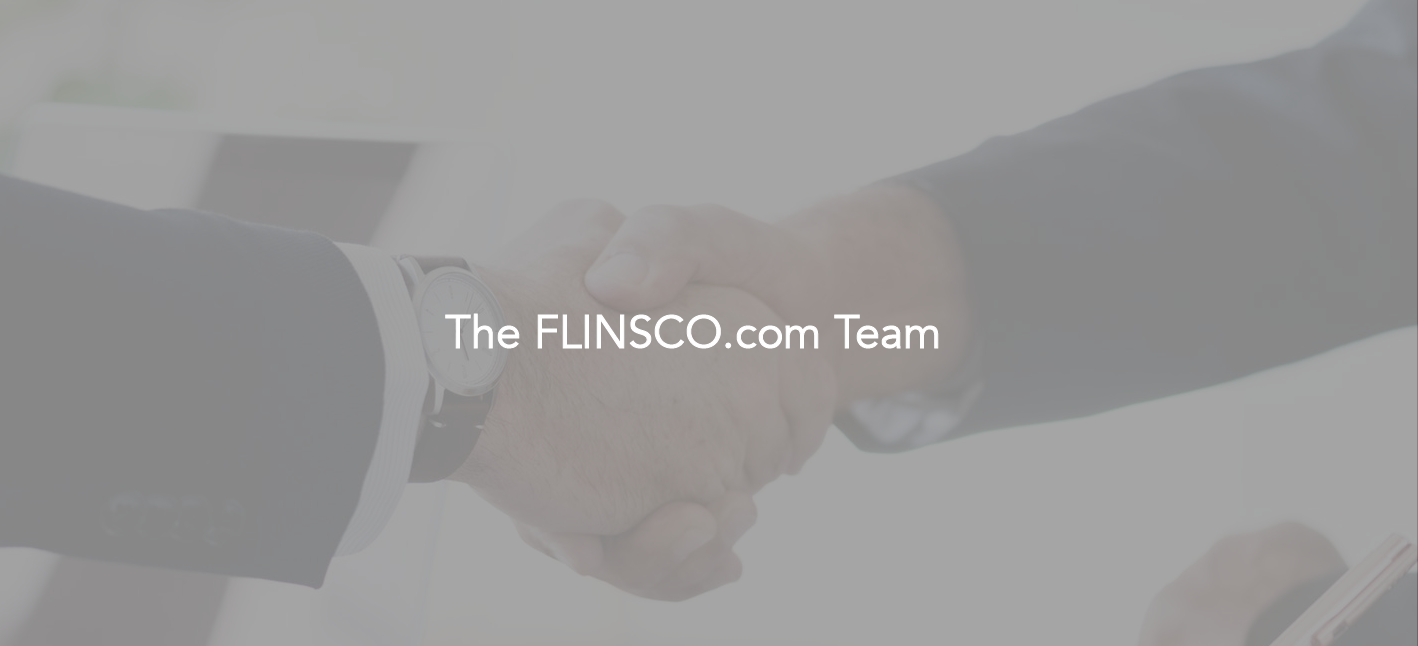 Get a Quote from Holly Lee:
954.929.6696 ext 8002
Holly is a Licensed Auto Insurance Agent.
She is a rockstar, working to help drivers who need coverage find a policy online, by phone, or by visiting our local Daytona Beach office.
Experience & Knowledge
Holly is a licensed agent at our Daytona location. She specializes in Auto Insurance and does an exceptional job of identifying the needs of our customers.
And you may have noticed the same last name is shared by our Daytona Manager A.J. Lee, her son. FLINSCO.com has several families and couples on staff. We make great efforts to maintain a warm, family approach to this often cold and heartless industry.
Regarding her professional background, Holly says, "I began my career in the automotive industry and became a Finance and Insurance Manager for several years. After raising my family, I decided to come back to auto insurance. It is the best decision I could have ever made coming to Flinsco."
Holly's take on her role as a FLINSCO.com agent?: "I help people find the best automobile insurance for the best possible price."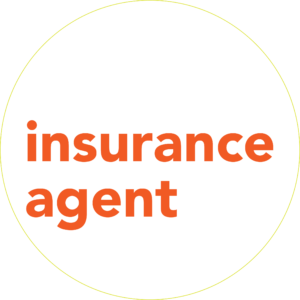 On FLINSCO.com Corporate Culture
Holly enjoys working with the FLINSCO.com team because "everyone is here to help. I couldn't be happier with my teammates, everyone treats you like family."
Passionate about keeping customers informed and happy, Holly says, "I love helping people, and the Flinsco team creates an environment that allows me to go the extra mile for my clients."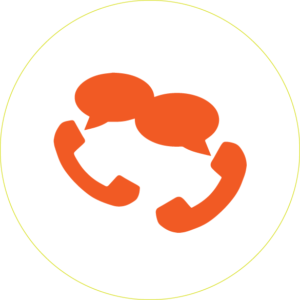 On a Personal Note…
Favorite Quote:
"Do what you say you will do."