Edison Insurance
Edison Insurance Company
Looking for Homeowners Insurance?
Compare Quotes with FLINSCO.com. Let us help you take the next step.
Local: 954.703.5146 • Toll Free: 800.218.0250
Email: home@flinsco.com
---
Company Overview
FLINSCO.com is your key to Homeowners coverage from Edison Insurance.
Start with a free, no-obligation quote, then talk to an agent by phone or email if you have any questions.
Edison Insurance Company is a Homeowners Insurance carrier serving the whole State of Florida. FLINSCO.com offers the company's great products to our clients throughout the Sunshine State, from Pensacola to Miami and from Daytona to Fort Myers. Don't forget The Keys! We sell everywhere and assert that Edison is an excellent choice for covering your house, grounds, and belongings, regardless of your locale.

Edison Insurance holds a rating of "A" or Exceptional by Demotech for Financial Stability, confirming its strength and reliability as an insurer. This rating helps back the company's ability to support its clients during major losses and costly claims. Backed by "A"-rated reinsurance companies, Edison is firm on keeping its financials tight and transparent. With a good grasp on its own resources, this insurer is certainly one to trust with your own valuables, investments, and property.

Edison specializes in the homeowners niche in Florida. With targeted products, geography, and processes, more is accomplished in an efficient manner, and thus Edison proves that staying focused on one area is the most successful way to operate a business.

Located in Sarasota, Florida, Edison Insurance Company's headquarters and employee offices maintain a connection to the homeowners that they serve.

Edison offers easy to navigate online services, including an online quote system and customer portal to accommodate agents and policyholders most efficiently.

---
The roof over your head will thank you for returning the favor.
Call a licensed homeowners agent at 800.218.0250 or compare plans online.
---
Edison Insurance Products
Homeowners Insurance
Edison Insurance Company offers coverage for all types of homes in Florida. No matter whether you have a small ranch house, craftsman bungalow, newly built beachfront property, Edison home insurance offers safety and security for your most valuable assets.

From high risk flood zones to nature preserves to city living, Edison has options to help you keep the place you rest your head as idyllic and relaxing as possible.

Condominium Insurance
Condo owners will always benefit from insuring their section of the high rise with Edison Insurance. Coverage is available for what's yours, and not the condominium association's responsibility. Get a policy to protect yourself and your stuff against water damage, flooding, personal property, and even fixtures inside the unit.
Always assume that the condominium building's insurance policy is insufficient to cover your needs. The owner of the complex has coverage for common areas, exterior, grounds, and some appliances included in their policies. The condo policy that you purchase will cover your spaces and items.
Be sure to talk with an agent to make sure that all of your belongings are safe in the event of a catastrophe.
---
Important Edison Insurance Customer Information
Contact Edison Insurance Customer Service
Customer Service Phone: 866.568.8922

Customer Service Fax: 800.262.2348

Service Your Edison Policy Online
Register Your Edison Policy Online
Pay Your Edison Bill Online
Mailing Addresses
Mail Your Edison Premium Payment:
PO BOX 31435
Tampa, FL 33631-3435
Policy Document Address:
PO Box 51329
Sarasota, FL 34232-0311
Policy Overnight Mailing Address:
100 Paramount Drive, Suite 100
Sarasota, FL 34232

Report a Claim
Report a Claim by Phone: 888.683.7971
STATUS ON AN EXISTING CLAIM

(888) 683-7971, Option 1

WATER CLAIM HOTLINE

(888) 683-7971, Option 2

REPORTING A NEW CLAIM

(888) 683-7971, Option 3

Fraud Reporting

REPORT FRAUD

Call (888) 683-7971, Option 4

Email: REPORTFRAUD@EDISONINSURANCE.COM
---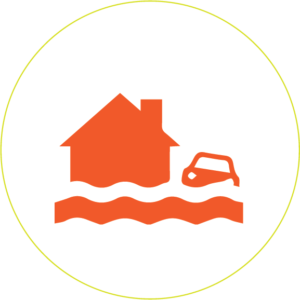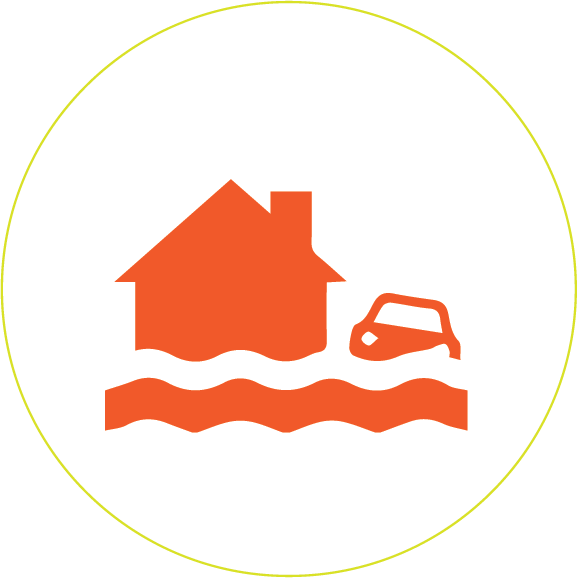 Our agency offers more than 30 carriers in Florida, giving you the best options to properly insure your home.
Call a Licensed Home Insurance Agent: 800.218.0250.