Jaime Guilliard
Jaime spearheads training and sales efforts at FLINSCO.com.
Experience & Knowledge
"I have been in the insurance game for 7 years. In 2011, I got licensed and started my career with State Farm in New York City.
In 2013, I appointed myself with Allstate to open my own agency, where I began training other agents the Allstate model. Relocating here to Florida in 2017, I joined the best agency ever, [FLINSCO.com] insuring auto policies and homes.  

At FLINSCO.com, I use my field underwriting training to write automobile insurance, homeowners insurance and eventually commercial insurance."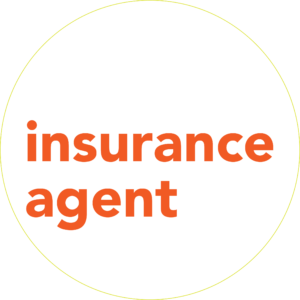 On FLINSCO.com Corporate Culture
What I enjoy best here at FLINSCO.com, is the teamwork we have adapted to our culture here. We are a family!
Handling endless customer interaction, by treating every call every walk in every email with professionalism motivates me most. Just been able to be who I am and confidence in everything I do for my customers builds the best trust.
Honesty comes First!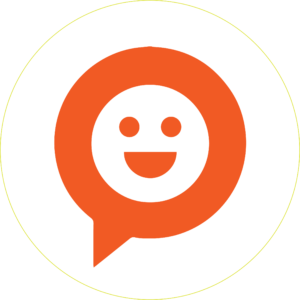 On a Personal Note…
If Jaime were a superhero, he says that his superpower would be "Contagious Charismatic Powers".
Jaime's Favorite Quote: "Welcome to the Dream Team."