Kay Harriott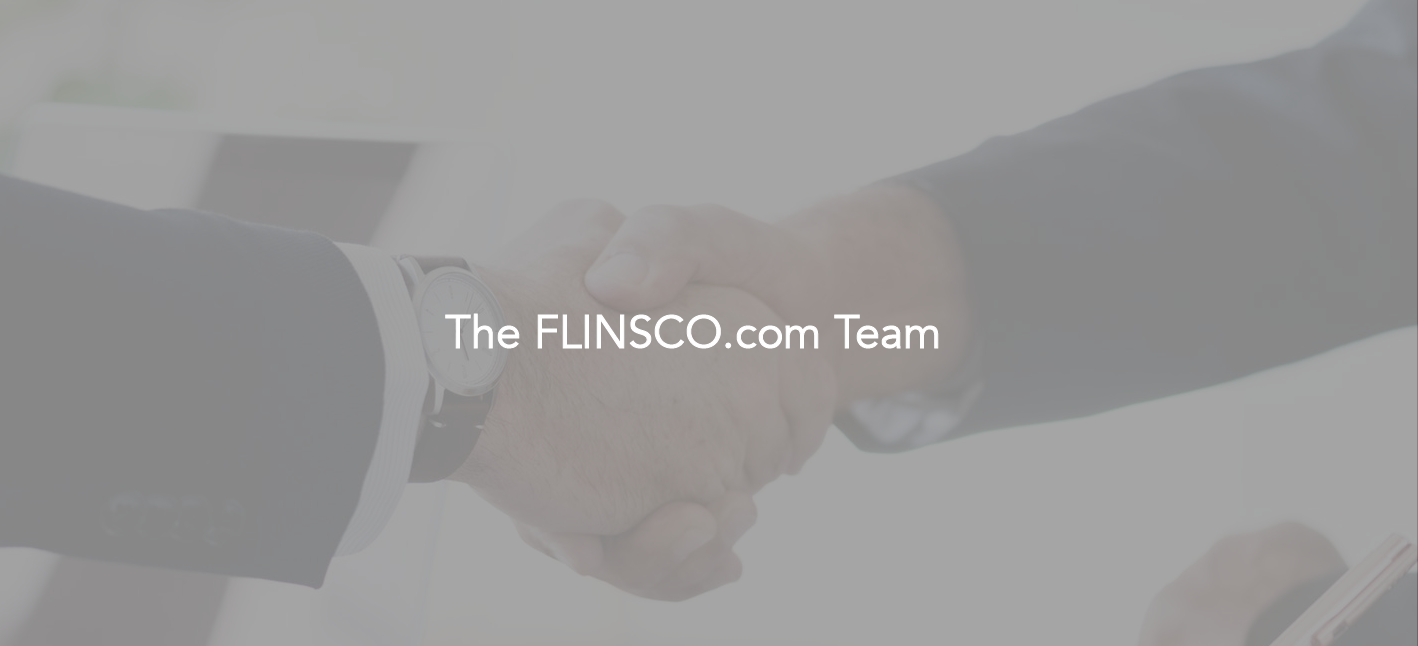 Get a Quote from Kay Harriott:
954.519.3443 ext 8000
Experience & Knowledge
At FLINSCO.com, Kay is a Licensed Insurance Agent who sells personal and commercial auto insurance products.
"I've sold health & life insurance as well. I am also a licensed Paralegal."
Kay has 5 years of insurance sales experience, the last year in auto insurance.
As a result, Kay beams with excellent customer service skills acquired from many years in the field.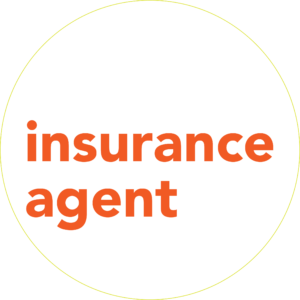 On FLINSCO.com Corporate Culture
"What I like about working with the FLINSCO.COM Team is the team work we display. Also we have great customer service support. I like talking to a wide range of different customers, WE ARE ALWAYS BUSY!"
What motivates me to create positive customer interactions are the many happy customers and continuous referrals we receive. I myself have great reviews online with the company. The positive feedback I have received and continue to get as I work here longer truly makes me want to work harder, and reach more people seeking our services.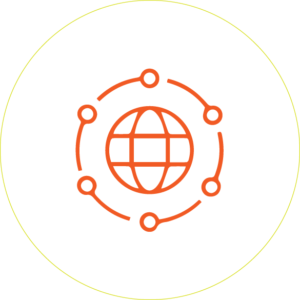 On a Personal Note…
Favorite Quote:
Whatever you do in life, make sure you made an impact doing it.
-Kay