Flinsco.com Fort Lauderdale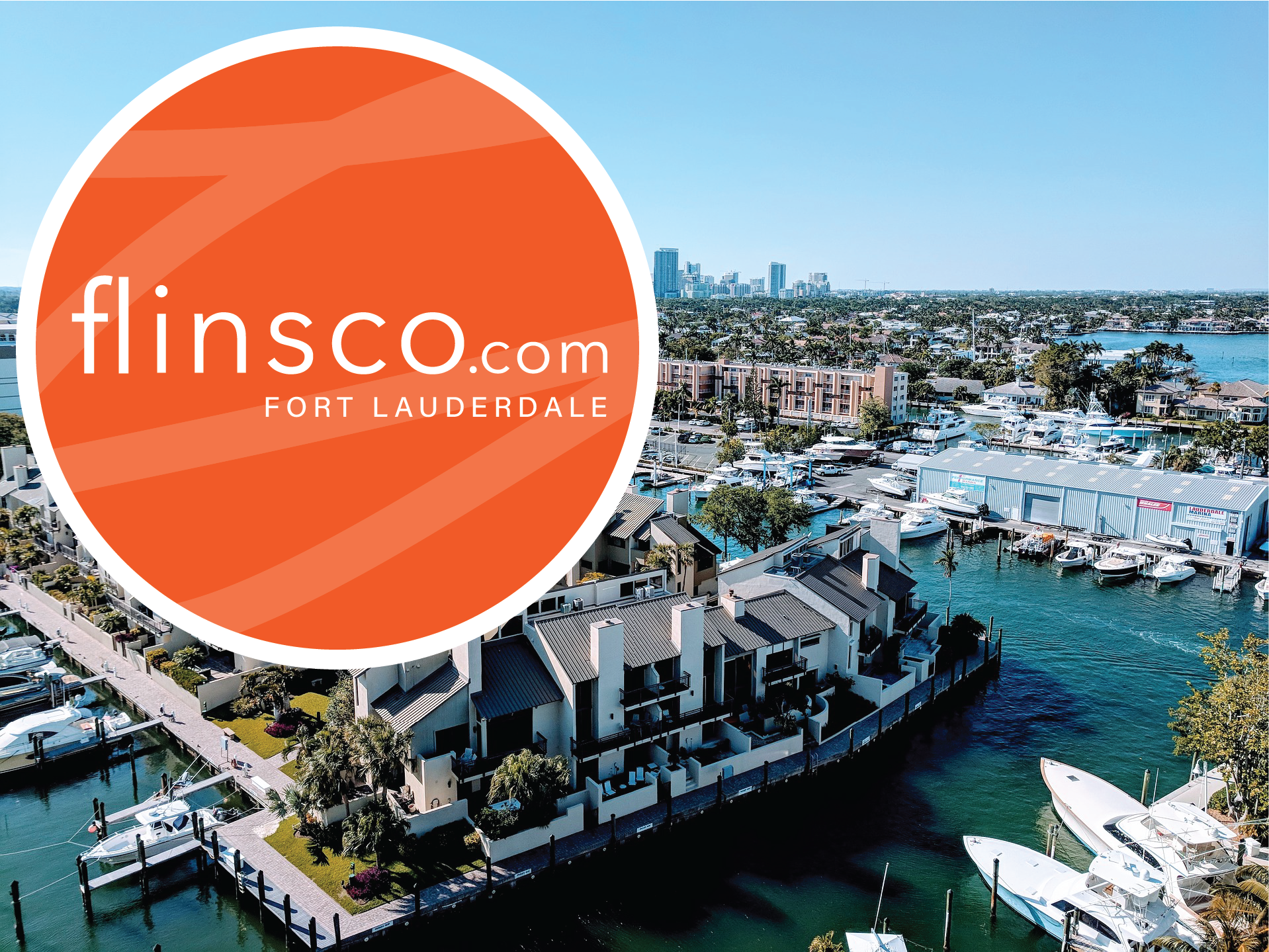 FLINSCO.com Fort Lauderdale
---
Call us Locally at 954.519.3443 or Toll Free at 888.307.1907.
Come in for a consultation to review your needs.
Email us, or shop online. 
Hours of Operation: (Currently closed due to Covid)
Monday – Friday • 9am – 7pm 
Saturday  • 9am – 5pm
---
South Florida Insurance plans and coverage.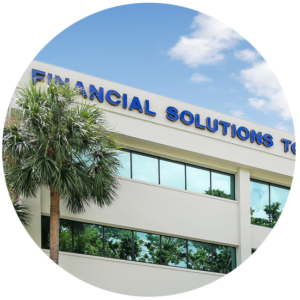 Welcome to Suite 200, our corporate home base and main headquarters in Fort Lauderdale. The Florida Insurance Company/FLINSCO.com Customer Service and Auto Insurance Call Centers reside here.
We also have several Homeowners and Commercial Insurance agents, and will be more than happy to write your home or business policy in-house.
We staff a strong group of kind, friendly, highly-trained, no-nonsense licensed sales and service professionals, helping us help Florida drivers at this location. Our team will address your needs and concerns as efficiently as possible, because we know how precious your time and safety are.
We offer live assistance and insurance coverage solutions to suit your schedule, driving history, budget and lifestyle.
Why Choose Flinsco.com Fort Lauderdale?
FLINSCO.com Fort Lauderdale speaks English, Spanish and Portuguese, and is staffed with licensed sales and service agents. We offer all lines of insurance from over 30 companies. Each carrier is carefully selected, to be certain that we would want them to insure ourselves, our vehicles, passengers, families, pets, belongings, and any new friends we make while exchanging insurance ID numbers after an accident.
This location is dedicated to selling and servicing Auto Insurance policies for the Nonstandard Car Insurance shopper. As a result, if you have been flagged for driving under the influence, your credit score isn't the best, or you have been gifted with the SR-22 document that truly makes your shopping experience much more difficult, we're here for you.
We will help you obtain the right insurance policy at the best price. That is our goal. When you shop with us and become a customer, we will contact you to re-quote your current policy every six months to look for better, more cost-effective options.
We are always adding new carriers, in order to find our customers more affordable plans that don't skip on coverage requirements, and are easy to bind. Many of our clients buy Florida auto insurance right from the DMV office.
---
Our Specialties

Auto & Vehicle Insurance
(Motorcycles, RVs, Cars)
Homeowners Insurance
(Flood, Property, Umbrella Liability, Wind)
Commercial Insurance
(Contractors, Business Owners, Auto, Liability and more)
---