Michael Kisilevich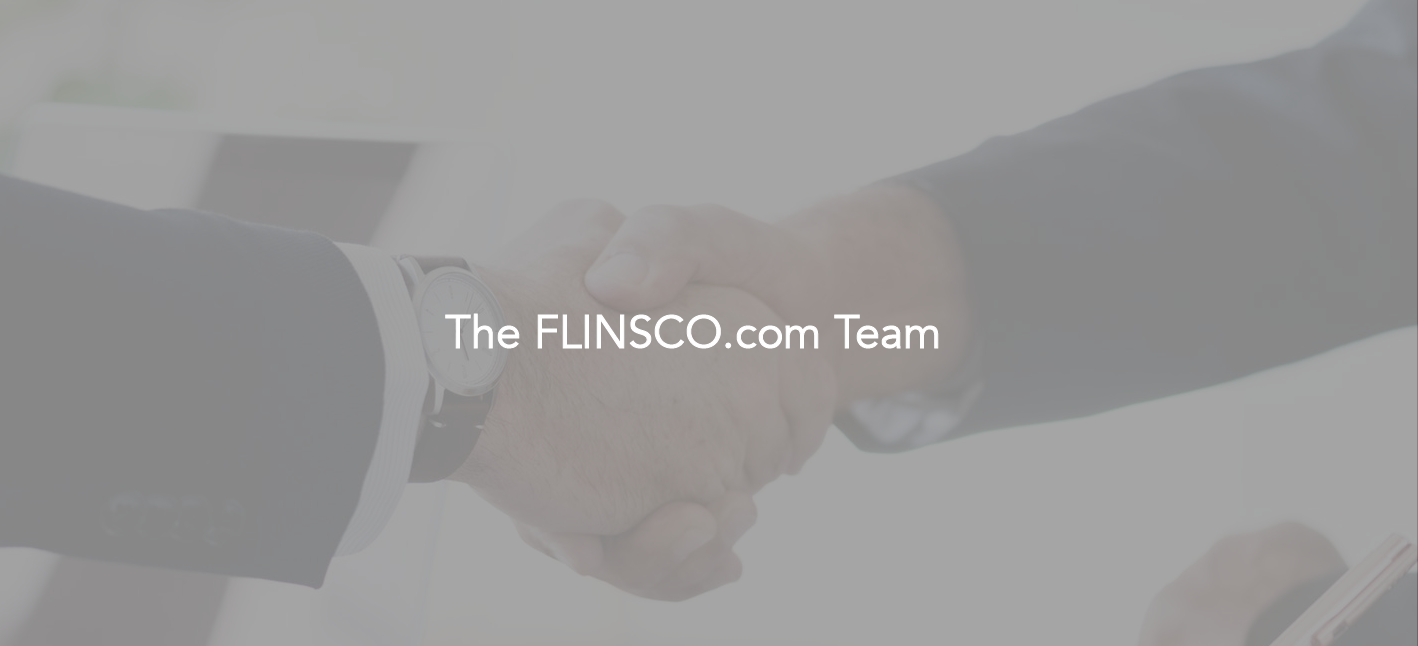 Get a Quote from Michael Kisilevich:
mkisilevich@flinsco.com
954.929.6696 ext 9329
Michael is a Licensed Auto Insurance Agent. 
Experience & Knowledge
Michael is a licensed agent and auto insurance expert at our Fort Lauderdale location with 3 years of experience.
Michael has extensive experience in Customer Service and Sales in a variety of industries. At FLINSCO.com, Michael serves as a licensed auto insurance agent.
His take on this role is noting that "I search through all our companies to ensure I find the best rate for customers, providing a great Customer Service experience and saving them money!"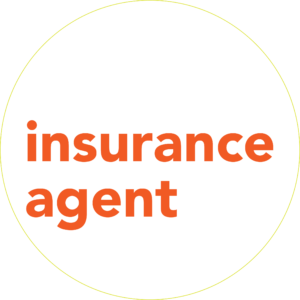 On FLINSCO.com Corporate Culture
What Michael likes most about working with the FLINSCO.com team is that "it is an extremely professional and fun environment." How we manage to pull that off is a mystery only solvable by visiting our locations in person.
FLINSCO.com's internal motto may as well be "we're all about the people." What motivates you to create positive, trust-building customer service interactions?
"Building rapport and providing an excellent Customer Service experience is the most essential component of our job, ensuring repeat business and very satisfied customers."
On a Personal Note…
Michael's favorite movie is Con Air; the 1997 Bruckheimer action flick starring Nick Cage, John Malkovich, Steve Buscemi, and John Cusack.