News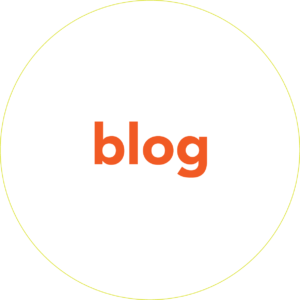 Insurance News
The FLINSCO.com Blog
Insurance is about protection. While the industry is a hectic, fast-paced arena for corruption and greed, it is also a changing sphere of influence that can be used for good. New companies have entered the industry, offering lower-impact, socially and environmentally conscious approaches to the business of coverage.
A number of companies, associations, and groups are changing the landscape of insurance. FLINSCO.com is one of those. We're on your side, offering helpful information and transparency to consumers. We prefer making positive changes and helping you find discounts. Insurance agents and companies get a bad rap for being scammers or taking your life savings and personal data in exchange for the privilege of operating a vehicle or owning a home.
Our agency is a place of inclusion, education, and certainly some varying viewpoints. Despite our differences, we are all aligned on offering excellent service, honest and accurate information, and keeping our friends, families and community safe in these uncertain and ever-changing times.
On our Insurance News Blog, we will share helpful stories to keep you in the know about the industry and how to be a more informed policyholder.