Rhonda Sankersingh
Rhonda is a Managing Partner at FLINSCO.com.
Experience & Knowledge
Rhonda has 20 years of experience in insurance, specializing in commercial, auto, and home.
She says that she covers all the bases at FLINSCO.com, handling everything from operations to sales to service to management.
She is the original agency owner of FLINSCO.com's Hollywood location, and currently holds the title of Managing Partner.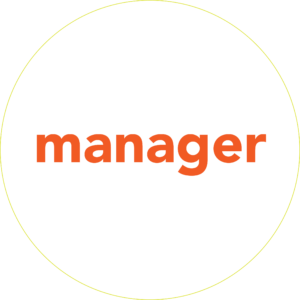 On FLINSCO.com Corporate Culture
What do you like about working with the Flinsco.com team?
I think we have an awesome staff, everyone has great personalities and a well rounded team.
Tell us what motivates you to create positive, trust-building customer interactions. 
I believe that when our customers call, they are calling because they need help.  If they can do it themselves they would not call us, so when the phone rings it is an opportunity for me to help someone. 
We are also the professionals and should be able to advise our customers of what insurance company best fits their needs and financial situations.  Remember we are in charge of our customer's financial livelihood in the event of an accident, incident, or property loss.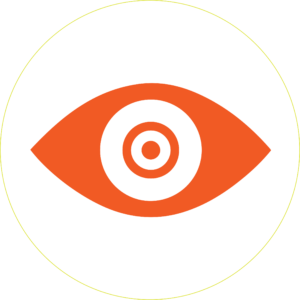 On a Personal Note…
Favorite Quote:
Take the plank out of your own eye, before you take the speck of dust out of your brothers'. (Matthew 7:5)