Stephanie Woodward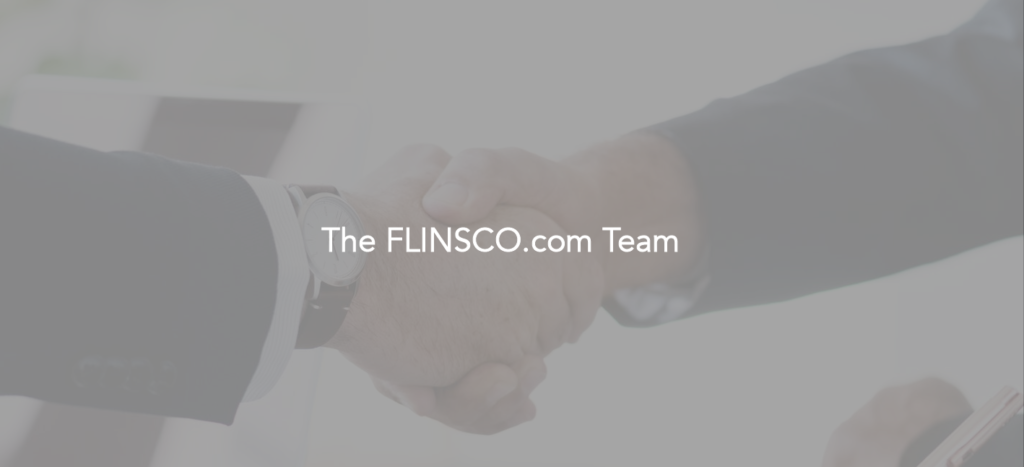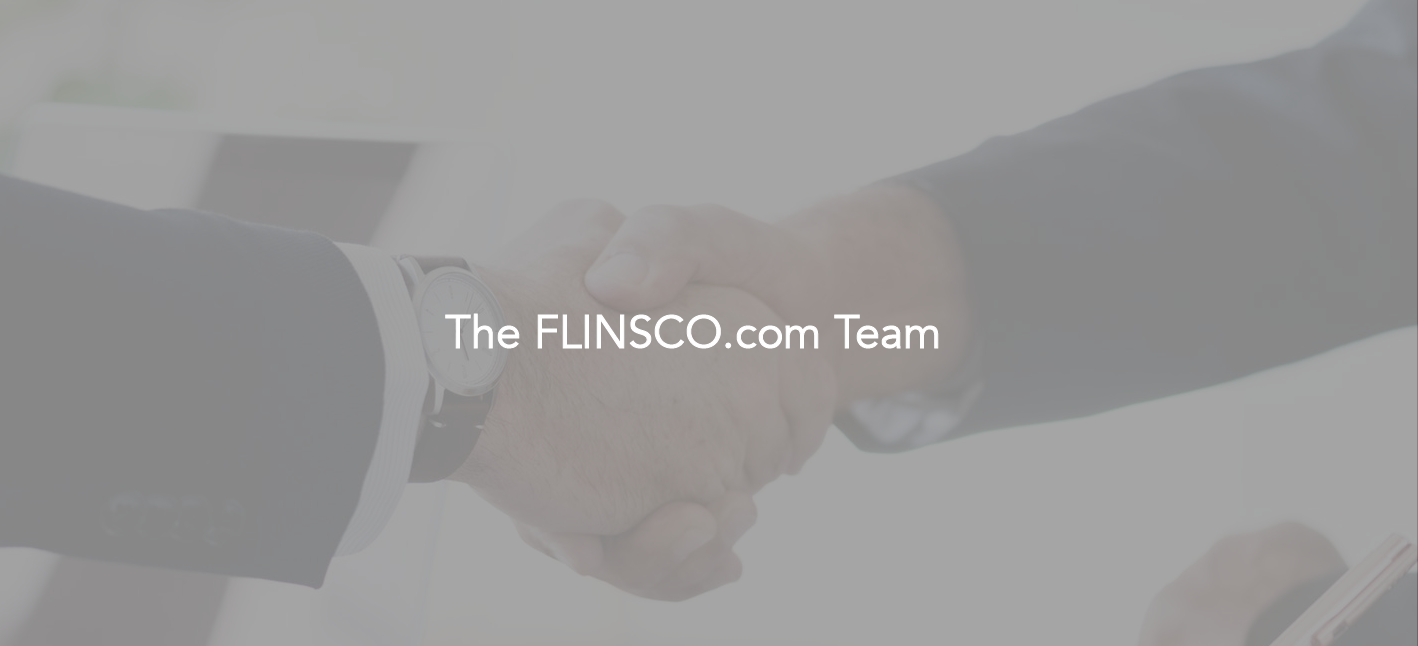 Get a Quote from Stephanie Woodward:
Stephanie is the Homeowners Insurance guru (Agent + Manager) at FLINSCO.com.
Experience & Knowledge
Stephanie has sold and managed in the insurance industry for 12 years.
She started in a huge corporate environment in customer service and then worked her way with them to management.
However, she prefers working in a smaller, more "family"-run environment.
Stephanie's role at FLINSCO.com is selling homeowners insurance, and occasionally an auto or commercial policy.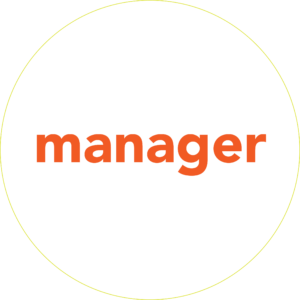 On FLINSCO.com Corporate Culture

What does Stephanie most appreciate about working with FLINSCO.com? The people. "We are more like a family than just co-workers," she says.
Stephanie's vast knowledge and experience in the industry lends to her excellent customer service skills. She maintains great connections with her clients by education and genuine concern.
According to Stephanie, "Insurance is a non-tangible item that most people do not understand and do not want to have to spend their hard-earned money on.
I feel that it is extremely important to make the client feel comfortable with you as an agent and explain their coverage to them, so they know what they are purchasing and why."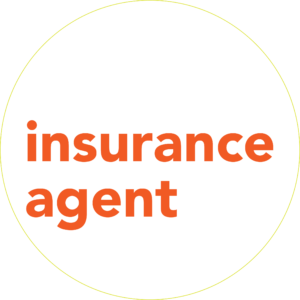 On a Personal Note…
If Stephanie could invent a holiday, she says that it would "definitely involve time off to spend with family.
Spending time with family is the most important thing that we all need to make more time for."
Stephanie's Favorite Quote:
"You've gotta dance like there's nobody watching,
Love like you'll never be hurt,
Sing like there's nobody listening,
And live like it's heaven on earth." 
― William W. Purke