Tom Pauletti
Experience & Knowledge
Tom has been selling auto insurance with Flinsco.com's core team (Frank, Caroline, Bruce, Brad, Dante, and, of course, Jeremy) since 2014.
Prior to starting with us as Florida First Insurance Agency at the time, he sold Homeowner's Insurance with People's Trust Insurance from 2008 – 2014.
Before that, he sold real estate for 20 years locally in Boca Raton, Florida.
Tom is truly a knowledgable resource from the years of experience he has spent in the South Florida Insurance and Real Estate Markets.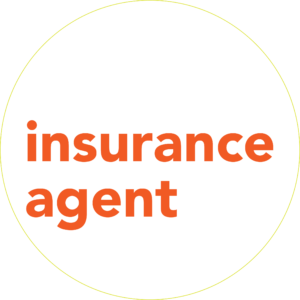 On FLINSCO.com Corporate Culture

At Flinsco.com, Tom describes his job as helping people get auto insurance policies at the best possible price. He's still with our agency because we are strong, successful, and supportive. "Everyone on the Flinsco.com staff is so dedicated to helping each other as a team," he says.

Regarding his customer retention efforts and interactions with people, he says, "I've been building relationships with families for years and thrive on the referrals I get."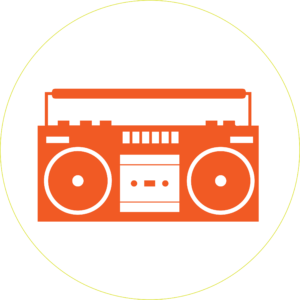 On a Personal Note…
His dedication to music and experience playing guitar precedes his insurance career.
If Tom could invent a holiday, it would be called Musician's Day.
"I've been playing guitar since I was 15 years old and would love a paid music holiday day off."