Auto 101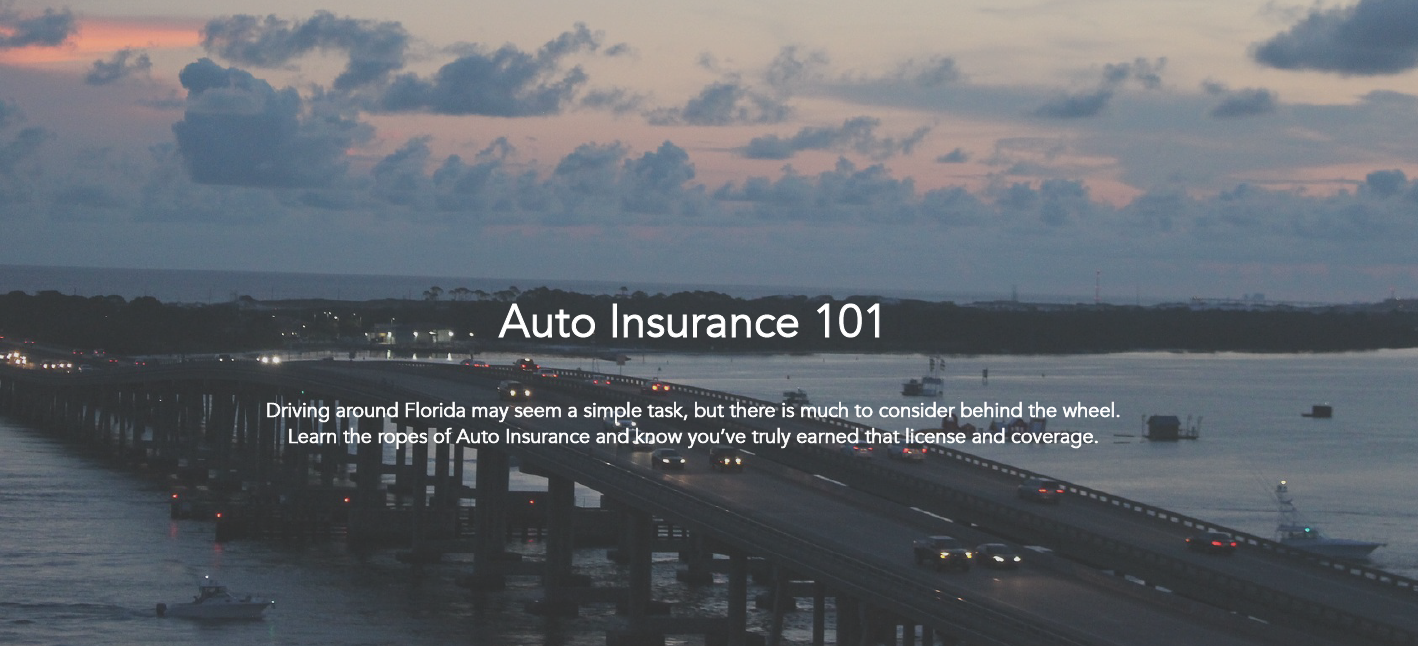 Florida Auto Insurance Education
Welcome to the Jungle. Driving in Florida is not for the faint of heart.
Coursing through a dense obstacle course of rains, fog, humidity, foot and motor vehicle traffic. So many distractions in the Sunshine State make it worthwhile to learn how to protect yourself properly.
Florida state laws require you to protect other drivers' property from your potential mistakes with property damage liability (PDL) insurance, and to cover yourself if you are not at fault in an accident with personal injury protection (PIP).
This means that when you're shopping for auto insurance in Fort Lauderdale, Hollywood, Deerfield, Miami, Daytona, Fort Myers, Tampa, Jacksonville or any other city in the Sunshine State, you have two mandatory coverages to purchase from the start.
Although Florida insurers will offer you other types of coverage, these are all optional once you have covered your bases with PIP and PDL — unless you are leasing or financing your vehicle. Lenders often require you carry collision and comprehensive until you've paid off your new car.
Depending on what you drive, collision and comprehensive policies are good options to cover damages to a newer car, even if you have paid for it outright. Additional coverages are also available to pay for bodily injury to others (a requirement in other states), towing, roadside assistance, and paying off your leased car if it gets totaled.
Read on, fellow adventurers. FLINSCO.com has you covered.
---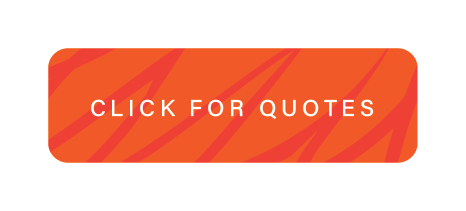 ---
Driving in a No-Fault State
No-fault insurance is required by Florida law, and as such, your policy is slightly different than other states that don't require this coverage.
The purpose of the law is to protect yourself while driving as well as limiting the amount you can sue other drivers for damages they cause.
Under a No-Fault or Personal Injury Protection policy, your insurer pays for physical damage you experience, regardless of who technically caused the accident. Other drivers will rely on their own policy to cover the damages caused to them.
Though this is the concept of no-fault, policy limits are easy to reach and lawsuits are not entirely avoidable in certain circumstances. Further, the liability issues that linger after an accident can increase your premiums.
The good part of the Florida Motor Vehicle No-Fault Law is that every insured driver can receive medical attention right after an accident, and it also lowers the cost of insurance claims and legal help.
Liability Insurance
Every Florida driver is required to carry a minimum of $10,000 in property damage liability insurance, which is low compared to other states. Liability covers the damages you have caused to others in your vehicle, including physical harm and property damage.
Most states require you to have three types of liability insurance, responsible for (1) covering injuries to only one person in an accident you caused, (2) paying for injuries to more than one person, and (3) paying for damaged property.
In Florida, bodily injury liability for one or more individuals is optional, but property damage liability insurance is mandatory.
Most people purchase the minimum, which makes other types of insurance necessary, as another driver's minimum liability insurance may not cover everything and leave you with the balance.
Personal Injury Protection (PIP)
If you and your passengers become injured in an accident regardless of who caused it, "no fault" or personal injury protection will cover medical care, funeral costs, and lost income due to missing work while recovering.
This type of coverage pays up to a certain limit for some individuals riding in your vehicle including children, people you live with, and some passengers who do not have personal injury protection insurance.
PIP may also pay for pedestrian injuries, physical harm you receive in another person's vehicle and injuries to your child while riding a school bus.
In Florida, all drivers must carry at least $10,000 of "no fault" insurance. As it covers a different array of potential issues than health insurance, having a health insurance plan in addition to personal injury protection can be beneficial.
Bodily Injury Liability Insurance
Bodily injury liability (BIL) coverage pays for injuries and death caused to others in accidents you have caused. With BIL, your insurer pays for injuries up to the amount you purchase and provide legal defense if you are sued by the injured person(s) for the difference.
This coverage also pays for injuries caused by you or other drivers in your household, even when driving another person's car. It may also cover other drivers who you permit to use your vehicle.
Uninsured/Underinsured Motorist Insurance
As the name implies, this type of coverage buffers your finances from the losses associated with getting hit by a driver without liability insurance — or who carries just the minimum amount.
If your medical expenses and/or car repairs cost more than the driver at fault can cover, you get stuck paying the difference. Uninsured/underinsured motorist coverage helps pay up to the amount you purchase for property damage and bodily injuries.
Especially in Florida, a state continually ranked for its high number of uninsured drivers, this type of coverage can be of great assistance.
Additionally, your PIP coverage is the first to be spent when you're injured by an uninsured driver, and with a minimum of $10,000 that will go quickly at an emergency room visit or hospital stay, you may need extra to cover additional medical bills on top of property damages.
Collision + Comprehensive
Collision and Comprehensive Insurance Plans are separate coverages that go hand-in-hand.
Both may be required if you haven't paid in full for your vehicle.
If you do own your car, collision and comprehensive are optional. Even so, you may want these protections for your vehicle if it is new, or valuable.
Collision Insurance offers financial reprieve for any damages from your car hitting another object. This can range from accident-related dents and scratches to a totaled car.
Your policy pays up to a certain amount for the damages you need repaired or replacing your vehicle altogether.
Comprehensive Auto Insurance Policies cover losses due to:
Extreme weather
Fire
Flooding
Theft
Vandalism
Other non-collision damages
With long hurricanes seasons, falling coconuts, and criminals in your midst, you would be wise to consider a Comprehensive Auto Insurance Policy as a Florida resident – even though it's optional.
---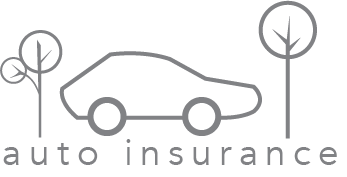 Feeling knowledgable? Excited to start your road trip with FLINSCO.com?
We are too! Call us to receive a free, instant quote: 888.307.1907