Make Payment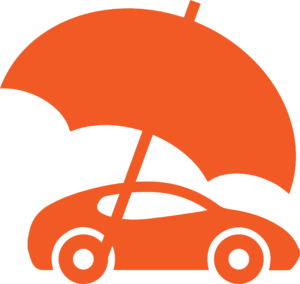 Congratulations – You're covered!
If you've made it here, that means you have purchased an Auto Insurance Plan from FLINSCO.com,
and it's time to make your monthly premium payment.
Let's make sure that you stay insured by one of
our fine insurance companies by paying your bill! 
Follow the steps below, then travel to the right website and pay.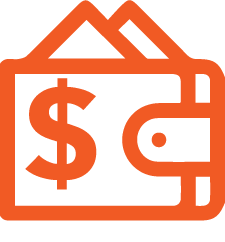 Locate your Auto Insurer below.
Click on the Logo.
Visit Your Insurance Plan's Website.
Create an Account (if required).
Pay your Premium.
You will be redirected to the appropriate carrier website to submit your payment.
If you do not see your insurance company below, please call the number on your Insurance Identification Card.
If you cannot find your ID card or the right number to call for your plan, please feel free to contact our Customer Service Department at 954.929.6696.
We will route you to the proper company's billing department and provide you with their contact information.
Please note that FLINSCO.com cannot accept premium payments on behalf of the carrier.
If you have provided us with your payment details and a payment shows on your statement from our agency, it is for our agency's services rather than a premium payment.
Auto Insurance Companies