Collision Insurance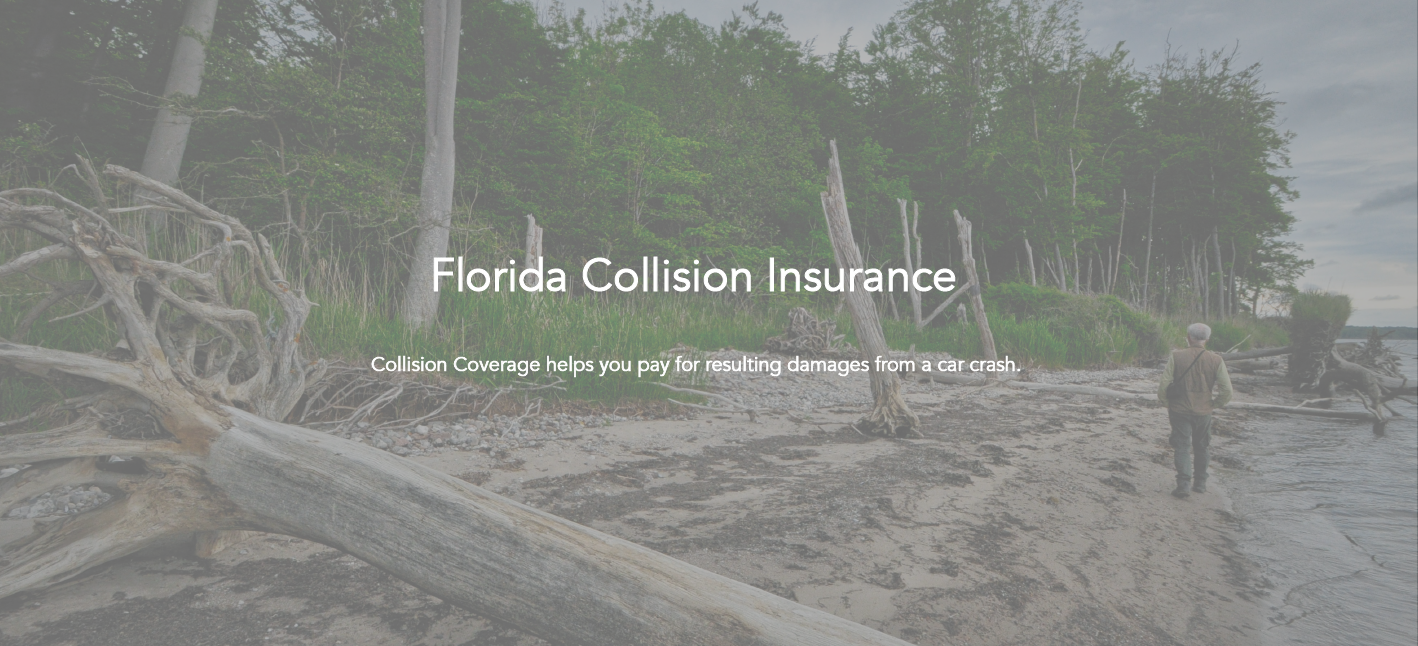 Collision Auto Insurance
Collision Insurance covers damage to your car resulting from impact with another object.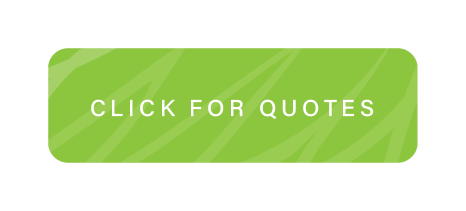 Collision is an optional policy that you may consider if you have a newer vehicle or it may be required if you are leasing or financing your vehicle. Many dealerships and banks require an extra boost of protection if you are not purchasing your car outright.
Typically, collision insurance plans can be a pricey addition to your policy. Collision coverage pays for repairs to your vehicle whether you hit another car or a telephone pole while driving. Following a crash, you pay your deductible, then your insurer pays up to the actual cash value of your vehicle, which depends on age, cost and condition.