Cabrillo Coastal General Insurance Agency, LLC.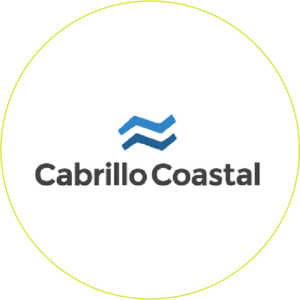 Cabrillo Coastal General Insurance Agency, LLC.
Compare Homeowners Insurance policies and quotes from the best carriers with FLINSCO.com.
Local: 954.703.5146 • Toll Free: 800.218.0250
Email: home@flinsco.com
Company Overview
Cabrillo Coastal General Insurance Company specializes in high risk coverage, notably coastal areas. Go figure!
Insuring homes in Florida, Alabama, Texas, California, New York, North Carolina, New Jersey, Delaware, Massachusetts, Mississippi, Virginia, South Carolina and Rhode Island, the carrier has great recommendations from the industry as well as customers.
Cabrillo Coastal covers against unexpected perils facing Floridians such as tropical storms, hurricanes, tornadoes, and heavy thunderstorms.
Cabrillo offers 24/7 access to pay your bills, report a claim, and check your policy details anytime online through their client portal. Priding themselves on excellent customer service, a dedicated team of insurance professionals is also available to assist you 'round the clock.
---
Home Insurance is a breeze, not a windstorm, with FLINSCO.com.
Call to review your rates at 800.218.0250 or see prices and plans online.
---
Cabrillo Coastal Insurance Products
Homeowners Insurance
Manufactured Homeowners Insurance
Condominium Insurance
Dwelling Fire
Manufactured Dwelling Fire
Business Owners Policy
---
Important Cabrillo Coastal Insurance Customer Information
Contact Cabrillo Coastal Insurance Customer Service
Customer Service Phone: 866-896-7233
Customer Service Fax: 352-224-2830

Email Customer Service: wecare@cabgen.com
Mailing Address:
P.O. Box 357965
Gainesville, FL 32635-7965
Pay Your Cabrillo Coastal Bill Online
Report a Claim 24/7
Report a Claim by Phone: 866-482-5246
Claims Department Email: claims@harborclaims.com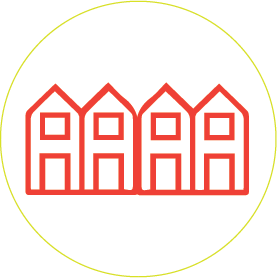 Call our Homeowners Department at 800.218.0250.
Homeowners Insurance Quotes are available at your fingertips from every carrier in Florida.
Cabrillo Coastal is one of our top choices!
Get your own quote and find out why we love working with Cabrillo.