GAP Insurance
FLINSCO.com is an insurance agency, not a lead company.
Call a live, licensed agent at 888.307.1907.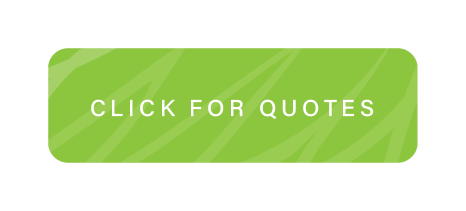 GAP coverage or GAP insurance which is a recent addition to auto insurance (1980′s) was introduced to help customers with leases and loans insure negative equity or upside down values.  This simply refers to the time when the amount owed on the loan or lease exceeds the value of the car.  This happens with nearly every finance deal or lease and an example would be a car that is totaled and the subsequent insurance payoff not covering the total outstanding loan.  The reason for this of course is that when you drive a car off a lot after buying it the value drops like a lead balloon. In the 1980′s more people began leasing and signing longer term financing deals which gave birth to the coverage.
So in essence GAP coverage will insure the difference between the loan and the replacement value of the car.  Typically, these policies also even cover the deductible on the insurance policy itself.  These policies are usually offered heavily at the auto dealership as an add-on to the car loan.
There are obvious situation where GAP coverage doesn't pay the entire loan value such as delinquent payments, a vehicle refinance, and even more super obviously late fees on loan payments.  Most auto dealers neglect to inform buyers of GAP coverage of these holes in the coverage and buyers are very often shocked when the end up in collections for these types of fees or gaps in coverage.
Certain states require auto lenders to include GAP coverage into the lease which mean you have no choice.  Auto buyers in these states (including New York) need to be aware of this as many auto dealers still attempt to include a second GAP policy to rip you off.
Total Loss Coverage
Another relatively new related coverage is Total Loss Coverage which is very similar to GAP coverage but instead simply offers an amount usually $5000 towards the purchase of a new car.  It does not cover the negative equity on an auto loan which means that the half of the 5k could easily go to the replacement costs from the old loan.  However on older loans if there is not negative equity it would be a better investment.  The trick is to guess when your car is going to get totaled or stolen which of course is impossible and thus would mean a cautious person should buy GAP coverage and not Total Loss Coverage.