Florida Bodily Injury Liability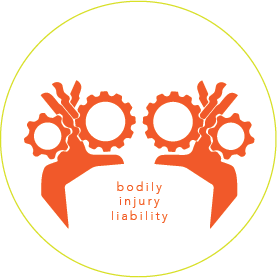 Call a live, licensed agent at 888.307.1907.

In Florida, it is seriously advisable to consider adding Bodily Injury Liability to your policy despite the fact that it is not required by the state.
---
What is Bodily Injury Liability?
This portion of the policy is designed to protect the insured's personal assets against law suits arising from bodily injury, pain and suffering, or death sustained by others in an at fault accident caused by the insured.  
It does not cover bodily injury to the insured. 
Additional Information about Bodily Injury Liability Insurance
Split Limits
When liability coverage is expressed as 20/40 or 100/300 and so forth, this is said to be a split limit.
The lower amount in the split indicates the limit of coverage per person for each separate accident; the higher amount indicates the maximum limit payable per accident regardless of the number of people injured.
Combined Single Limits 
Sometimes policies are written with a combined single limit such as $50,000 or $100,000 or $300,000 and so forth.  In this case, the policy is designed to pay up to that limit per accident for one person or several people injured, but it will pay no more than this amount cumulatively per accident.
One thing to keep in mind about policies with combined single limits is that payments for property damage liability also count against that limit. With split limits, property damage is a separate item with a separate limit.
---
Leased Vehicles
Often, the leasing company will require you to have a minimum of 100/300 coverage.
The State of Florida does not require it.
What Happens If I Do Not Have Bodily Injury Liability on My Policy?
You are personally responsible for paying for the injured party's medical bills and any additional pain and suffering that person endures.  You must use any assets you have, such as a house or money in the bank, to pay for those injuries.
If you are unable to pay for the injuries it is possible that your wages could be garnered.
---
Florida's Financial Responsibility Laws
If you do cause an accident and are unable to pay for the injuries you caused, the State of Florida will then require that you purchase a minimum of 20/40 BI or 30,000 combined single limit for a period of three years.
Also, certain major traffic violations could result in the above requirement as well.
A DUI conviction leads to the requirement of a minimum 100/300 BI and 50,000 of Property Damage. In lieu of this, you may purchase a $350,000 bond which is also expensive.
---
Despite the additional expense, it is a very serious matter to drive a car without BI.
You could end up losing your income and/or having to purchase BI after the fact, when it will be much more expensive.
Please see our page on How Much BI You Should Have.
---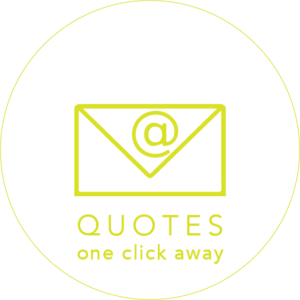 Click to request quotes online at FLINSCO.com.
Chat with us (bottom right window).