Clear Spring Property and Casualty Company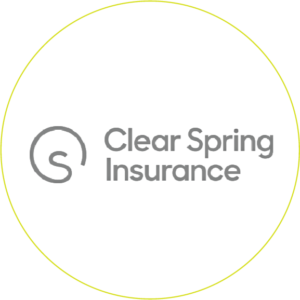 Stop looking. You found us.
All you need is FLINSCO.com for Quotes, Sales, and Service.
Local: 954.519.3443 • Toll Free: 888.307.1907
Email: info@flinsco.com
FLINSCO.com is your Clear Spring Insurance agent.
Begin your search and get coverage in minutes.
Clear Spring Property and Casualty Company
FLINSCO.com has updated our books to include Clear Spring Property and Casualty Company. We offer their car insurance products to Florida and Georgia clients.
Company Overview
Clear Spring Insurance is rated "A-" by A.M. Best for Financial Strength. Offering Risk Management Solutions with a focus on numbers, technology, and customer satisfaction, Clear Spring strives to offer intelligent and flexible products to serve clients and producers alike.

Clear Spring Property and Casualty Company is a division of Delaware Life Insurance Company and parent company, Group1001. The company asserts that insurance should be available to all – and it should be more useful, intuitive, and easy to obtain.

Associates of Clear Spring include CCMSI, a boutique third-party administrator, offering multi-line property and casualty solutions. CCMSI underwrites, manages claims, stores data at scale, and runs reports. With a 98 percent client retention rate, the company proves its dedication to tech-forward thinking and diligence in risk assessment.

FastComp is also utilized by Clear Spring for underwriting and claims management services for small risk submissions. Optimizing underwriting and claims processes since 1998, their online portal is a valuable part of Clear Spring's small risk process.

Victory Insurance Company is another associate organization offering advanced analytics, claims handling, safety services and underwriting. 99 percent of claims are handled within three years through its systems. With dedicated client services, Clear Spring trusts Victory to expedite claims and process data accurately whether the focus is on underwriting, risk, safety, or service.

Additionally, Clear Spring is sponsored by another Group 1001 company, Lackawanna Insurance Group. With all of the support from partner companies, technology firms, and underwriters, Clear Spring Insurance shows its colors as a very strong source of coverage with a reliable business infrastructure.

---
Important Information for Clear Spring Customers
Contact Clear Spring Insurance
Toll Free Phone: (866) 702-6998

Email: info@clearspringinsurance.com
Mailing Addresses:
227 West Monroe
Suite 3950
Chicago, IL 60606
1 North Federal Highway
Suite 400
Boca Raton, FL 33432
Clear Spring Underwriting Guidelines (PDF)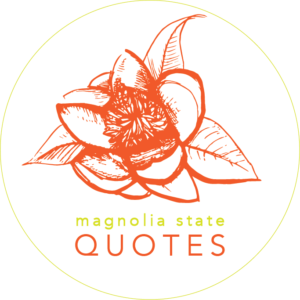 Call 888.307.1907 to speak with a Live, Licensed Agent about your coverage options.
Compare, Research, & Buy Online at FLINSCO.com