Teen Drivers & Auto Insurance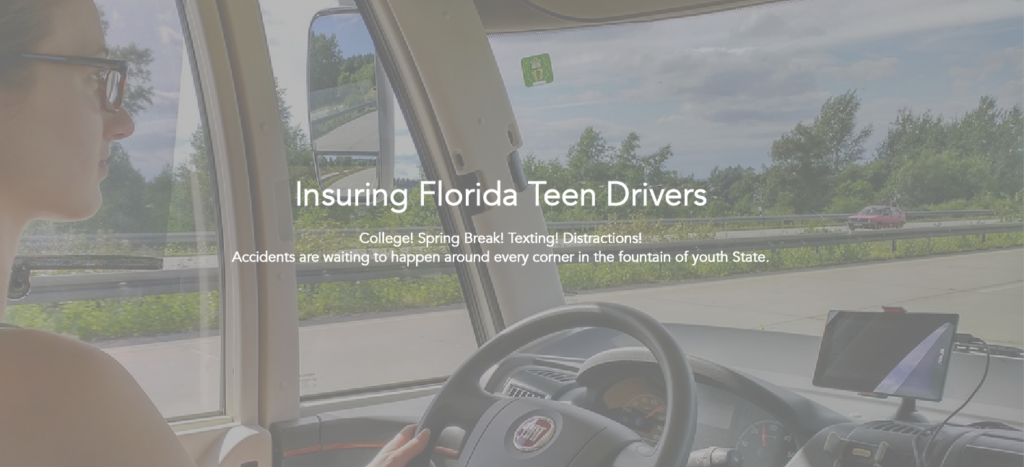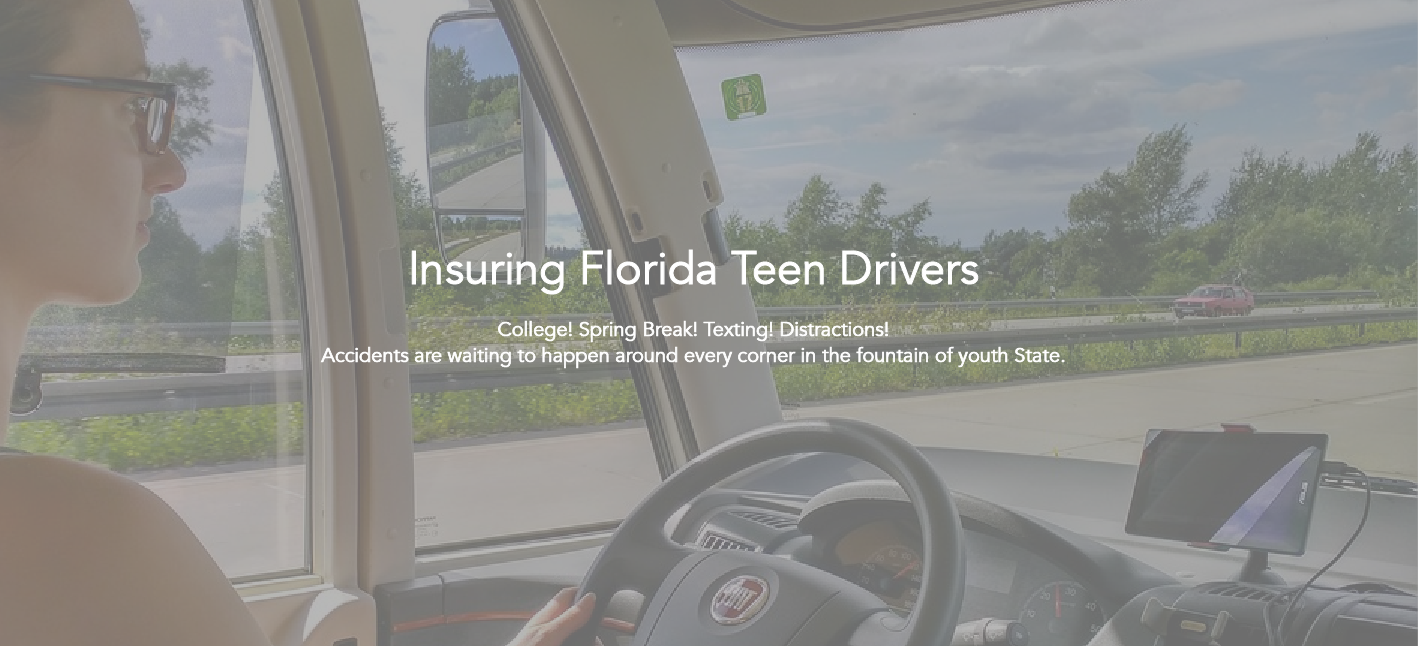 Call a live, licensed agent at 888.307.1907.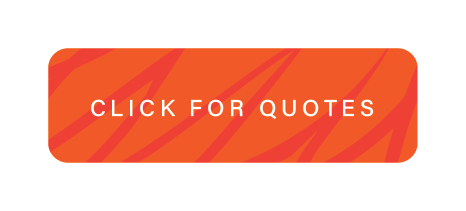 Whats more dangerous than a speeding bullet? 
If you guessed a teenage driver, than you would be correct. 
If your teen is driving your car expect your premiums to possibly double due to their fiery expertise at crashing cars.  But there are a few ways to keep the rates down and keep your precious YouTube watchers safe.
The first thing my mother made us do before getting our license was take a driving course.  Not for the purpose of learning driving but apparently the insurance companies take those things seriously.  The reductions can get as high as 10% depending on the company.  Some states even do them online.
Nerds pay less!  If your kid is an honor student, you can literally save up to 20% on insurance costs.  A good student is typically a B average or above which I believe is a 3.0.
Get your nerd a big, old car!  Big cars are safer during collisions and older cars being cheaper have lower replacement costs, and by the same logic getting a high deductible will result in a lower premium.  There is no reason for an older car to have a $0 or even a $500 deductible, especially if it is paid off.  Go with a $1k deductible, go on live a little bit you earned it, you raised a nerd!  Also get your nerd a Volvo or some other car known for safety and make sure it is tricked out not with bass or rims, but instead, safety features.
And of course, don't let your kid get tickets or accidents or for that matter you either.  One teenage speeding ticket will literally destroy your rate for the whole family.  An accident will sometimes even result in a cancellation on your renewal date.
The most important thing too is to use a broker for your family auto insurance policy, not an agent who represents one company.  You need as many rates as possible from as many companies as possible and an Allstate agent will only quote you with one company.
A teenage driver can raise insurance rates dramatically but if you are a parent, and your teenager work together, you can significantly lower your premiums. Following these simple tips, driving safe and maintaining a high grade point average can result in big savings.