Our Agents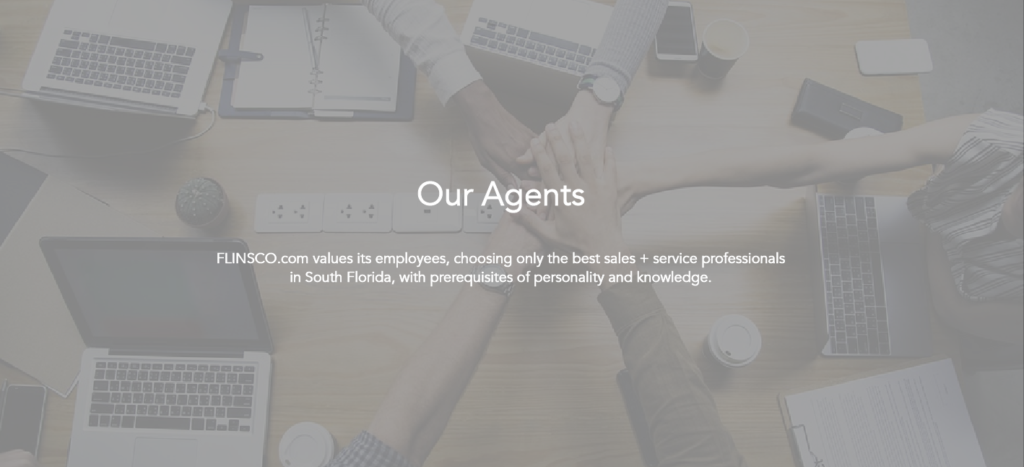 At Flinsco.com, we are proud to staff a strong team of experienced, knowledgable managers, licensed insurance agents, and customer service representatives.
The Licensed Sales Team is comprised of agents at our 3 locations – Fort Lauderdale, Hollywood, and Daytona Beach.
All offices communicate with one another as a singular unit.
Our agents will quote you, treat you well, and get you insured in a matter of minutes.
Click on an agent name below to find out more about your FLINSCO.com Sales Professional.
Get a quote directly from that agent, and follow up!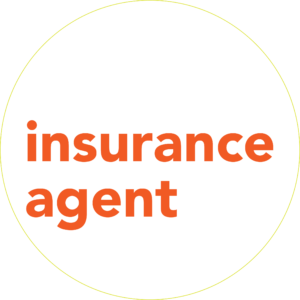 FLINSCO.com Sales Agents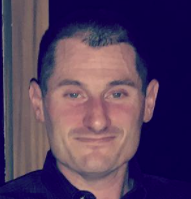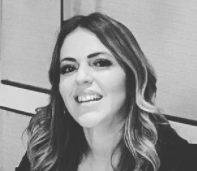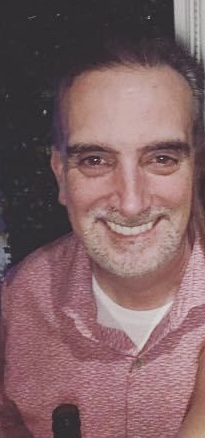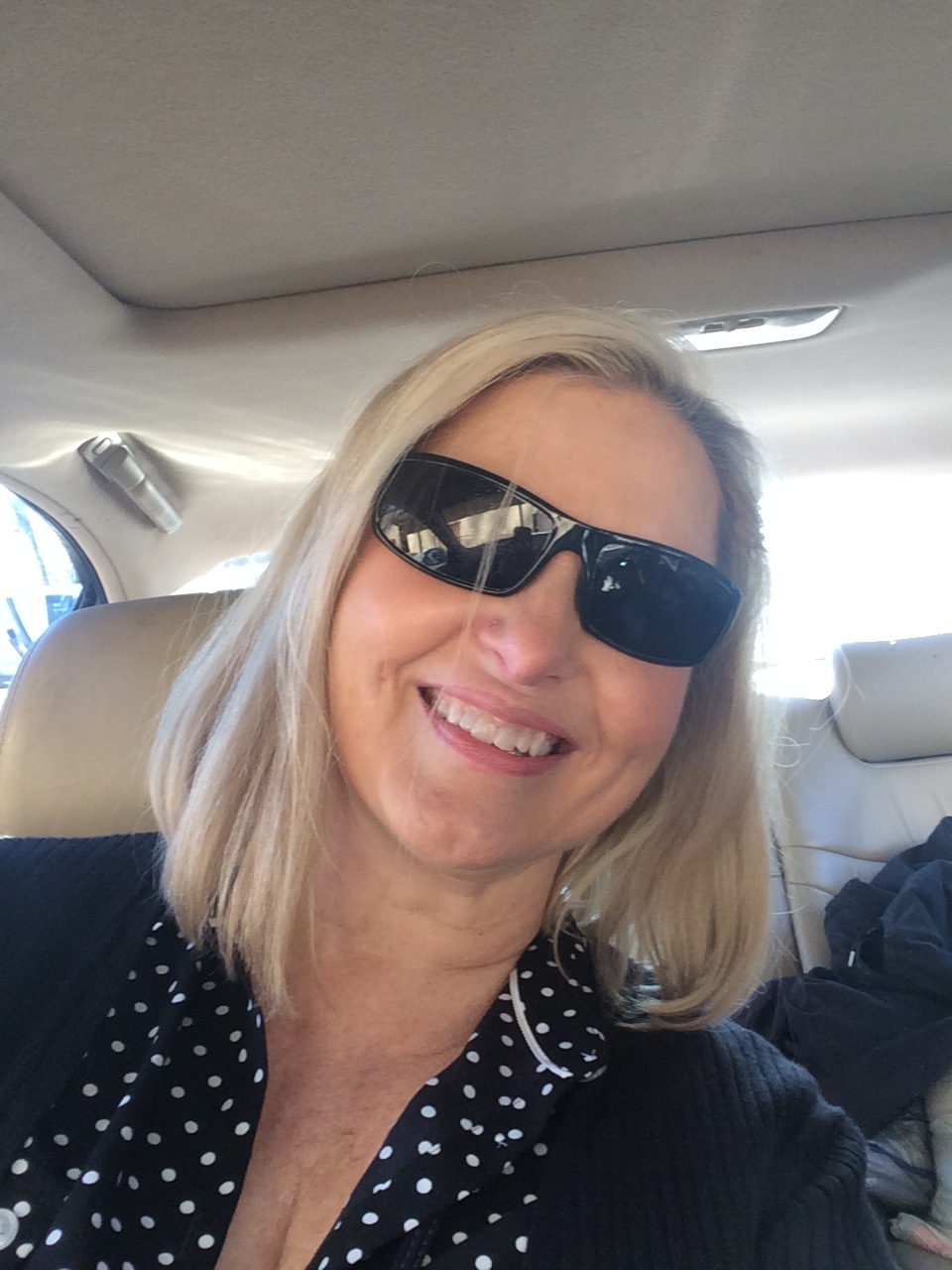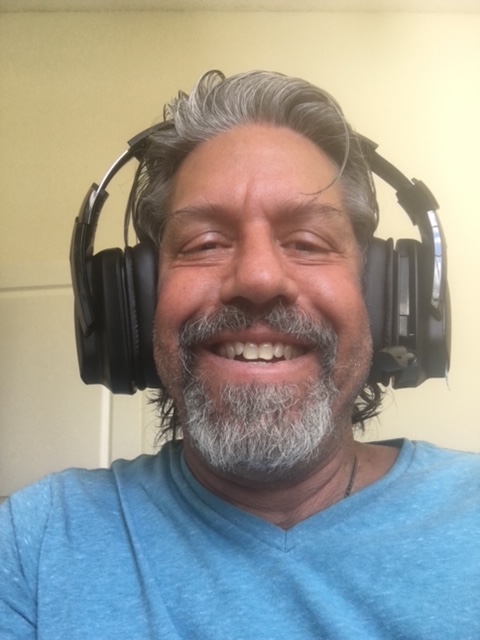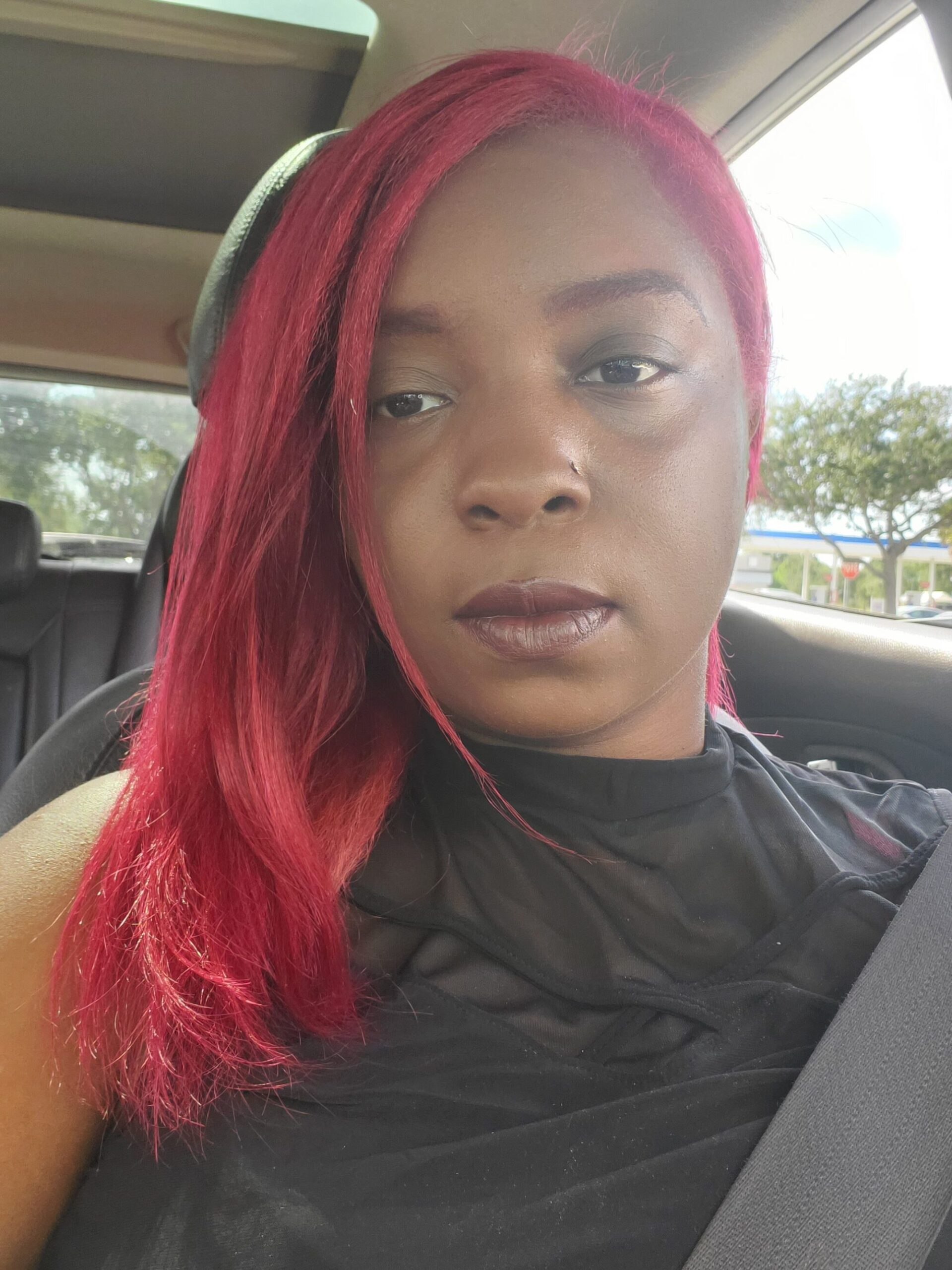 Tangina Robinson
Contact a Licensed Insurance Sales Agent
Toll Free:  888.400.1783
Local:  954.241.1402
Email: sales@flinsco.com