Laura Cintron
Laura Cintron, Insurance Producer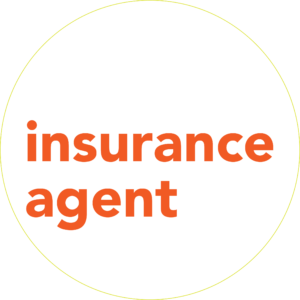 "Insurance is not just what I do. It's what I love to do."
Laura Cintron is an insurance and risk management professional with over 15 years in the insurance industry as a insurance agent/producer in all lines of insurance. Born and raised in Miami Beach, Laura is a Florida native.
She attended Nova Southeastern University, and in 2004 she began her journey in her new career, which has now developed into a passion to insure.
No account is too large, or even too small. Laura is a seasoned agent who specializes in all types of coverage from the average  personal homeowners policy or investment property to extensive mansions and exotic vehicles.
From small general liability policies to large commercial package plans, Laura's goal is to find you the lowest price with the broadest coverage.
Laura will be sure to suit all of your insurance needs while providing you with excellent service.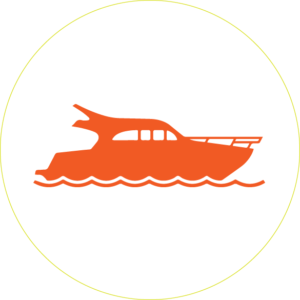 Laura even specializes in yachts of all sizes (never too big!), hard-to-place coverage (E&S market specialty risks), umbrella and recreational vehicles.
Call Laura today! She is here to serve you for all of your insurance needs.
Contact Your Insurance Agent
Contact your agent Laura Cintron with personalized quote requests or questions.
Call or Text: 754-210-4456