Wright Flood Insurance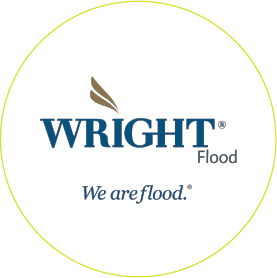 Wright Flood
Get your personalized Flood Insurance Quote from a FLINSCO.com Homeowners Agent.
Local: 954.703.5146 • Toll Free: 800.218.0250
Email: home@flinsco.com
Company Overview
Wright Flood is a flood coverage specialist for homeowners across the country.
Making it simple to cover your home and valuables from water damage, Wright Flood offers Excess Flood Coverages and Federal Flood Insurance. They are dedicated to working with property owners and agents to evaluate their risk of rising water damage, and provide the right policy to cover those needs under the National Flood Insurance Program (NFIP).
Wright Flood has been part of the federal flood insurance system since its inception. As it acquired flood policies over time, the carrier has expanded into one of the largest flood insurers in the nation.
Rated by A.M. Best as A- (Excellent) for Financial Stability, Wright Flood is reliable for claims reimbursement. The company is backed by a network of more than 17,000 independent agents nationally, including the FLINSCO.com Home Insurance Department. All policy services and underwriting are performed in-house, not outsourced.
Headquartered in sunny St. Petersburg, Florida, the Wright Flood team is comprised of nearly 300 staff members, all of whom are trained through the National Flood Insurance Program (NFIP).
Serving 5.6 million policyholders nationwide, Wright Flood maintains excellent standards. The company is part of insurance industry councils and advisory boards in the U.S. Capitol in order to keep its finger on the pulse of the flood program in the heart of Washington, D.C.
Wright Flood has covered homeowners through major catastrophes such as hurricanes, tropical storms, levee failures, Nor-Easter's, and heavy rains for over 40 years. As leaders in the Flood Insurance Industry, they are committed to offering security and stability for their clients.
---
FLINSCO.com offers FEMA and Private Flood Insurance from Wright Flood throughout Georgia. 
---
Important Wright Flood Customer Information
Contact Wright Flood Customer Service
Toll Free: 1.800.820.3242
Fax: 1.800.850.3299
Email: Customerservice@weareflood.com
Mailing Address:
P.O. Box 33003
St. Petersburg, FL 33733-8003
Register Your Wright Flood Insurance Policy Online
Pay Your Wright Flood Bill
Pay Your Wright Flood Insurance Bill Online
Online payments by credit card and electronic funds transfer are accepted.
Pay by US Mail or by overnight delivery
Payment Address
P.O. Box 33003, St. Petersburg, FL 33733-8003
Overnight Payment Address
801 94th Ave North, Ste 110, St. Petersburg, FL 33702
Report a Claim
Call Wright Flood Claims Department: 1 (800) 725-9472 
Open a Claim by SMS: Text the word  claim to (727) 777-7066
Claims Department Mailing Address:
P.O. Box 33064
St Petersburg, FL 33733
---
We provide home insurance quotes from all of the top companies at no cost to you.
Call a licensed agent at 800.218.0250 or get your own quote online.
---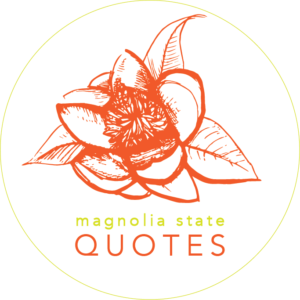 Call a Licensed Home Insurance Agent at 800.218.0250.
Get a free, custom Georgia homeowners insurance quote.