Add-On Coverages
Call a live, licensed agent at 888.307.1907.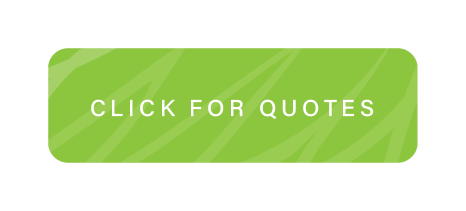 As a large auto insurance broker, FLINSCO.com has the opportunity everyday to rip off tons of people by selling ancillary and add-on coverage that are not only optional but also unnecessary.
Nearly everyday we are visited by some hucksters that attempt to get us to market their schlocky products to you our clients.  Still there are some products that are decent and worth having in certain situations.  Today we will discuss those and later we will test you on them.  Ok we won't test you, but we might if you call us at 888.307.1907.
The first big one is GAP coverage which as you should know exists solely to bridge the gap when a car's loan or financing is upside down.  GAP coverage isn't even optional in many states and is mandated so it is definitely something to consider if you are financing or leasing your car.  Remember, when you drive a new car off a lot it loses a ton of value and your insurance won't account for that difference unless you add this coverage.  Once the car is no longer upside down dropping your GAP coverage is usually a great idea.
Another popular insurance plan is the AAA roadside plan, but this plan is becoming passe as most cars today come with roadside service when you purchase the car.  If your car doesn't come with a roadside service this product can certainly bail you and I probably don't need to tell you why.
Another popular product is PIP  (or Personal Injury Protection) in some states.  Florida auto insurance though for example demands this minimal auto coverage because it is a no fault state (all no fault states mandate this coverage as you cannot recover medical losses from the other driver).  PIP covers the driver and passengers up to a certain dollar amount and can even cover funeral and lost income.  If you already have health insurance, PIP will make up the deductibles.
The vanishing deductible is an add on typical of premium auto insurance plans for drivers that have good records and credit.  Essentially it will wipe away your deductible as part of a reward system for maintaining your excellent credit and driving record on a monthly basis or quarterly until it reaches zero.
A silly coverage is Glass Breakage.  Some companies do not cover broken glass under their collision or comprehensive policies. In general, this coverage is not worth the long-term cost.
Rental insurance – this insurance option covers the cost of a rental car, but rental cars are so inexpensive that it may not be worth paying for this coverage.
At FLINSCO.com, we think almost all Florida drivers should buy uninsured motorist coverage.  Most policies do cover these incidents but many non standard policies do not, don't know if you have this coverage or not, I think you should stop reading this article and check your coverage right now.