Georgia SR22 and SR22A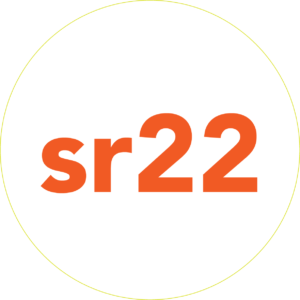 Georgia Driving Laws, Violations, and the SR-22 Form
In Georgia, an SR-22 form is required for drivers who violate certain traffic laws when they are convicted and need to update their insurance policy. SR-22 is a Proof of Financial Responsibility mandated by the Court or State law, and it modifies your rates and coverage. You will have to buy more insurance and thus pay more to drive again.
SR-22A certificates are required to reinstate your car insurance after two or more "No Insurance" suspensions. If it is paid in full and marked accordingly by the insurer, a SR-22 Insurance Policy may also be accepted in this instance.
All Georgia drivers who face two or more convictions with the "No Insurance" citation attached will have to buy a SR-22A Insurance Policy.
No car? No worries. You can still get penalized. If the driver/offender/human being in question does not own a vehicle, it is mandatory that they purchase a SR-22A Non-Owner's Insurance Policy and maintain it.
If an SR-22A Insurance Policy is cancelled during the three years a driver must maintain said coverage, the insurer will report the cancellation to the State. Insurance companies must report cancellation of all coverage to the Georgia Department of Driver Services, including SR-22A terminations. If your SR-22A is cancelled, you will also lose your driver's license.
If you end up with an SR-22 or SR-22A, be so incredibly cautious, and never hesitate to call your FLINSCO.com insurance agent or our service department for any questions to be sure your coverage and license stay active and in good order.
---
SR-22 Insurance Minimums in Georgia
Bodily Injury Liability
$25,000 for injury to one person in a crash
$50,000 for injury to two or more people in a crash
Property Damage Liability
$25,000 for property damage
---
Call a live, licensed agent at 888.307.1907.
FLINSCO.com is an Insurance Agency, not a lead company.