Hull & Company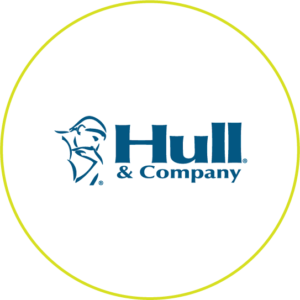 Hull & Company LLC
Call FLINSCO.com to tailor a policy to your business like a spandex leotard of compliance.
Toll Free: 888.668.8398
Email: Rhonda@Flinsco.com
Company Overview
Hull & Company was founded in 1962 and operates as a wholesale managing general insurance company. The company offers a wide selection of products including Commercial Casualty, Excess Liability Umbrella, Garage Liability, and additional business insurance options. Hull & Company serves customers across the United States in business classes from natural health to technology to wholesale nurseries.
Focused on establishing great relationships with its retail agents and brokers, Hull & Company is a trusted source of coverage for any business you need to insure. Unique product offerings in the surplus lines division make Hull & Company one of FLINSCO.com's top carriers for small businesses.
---
Hull & Company Commercial Insurance Products
Hull & Company offers a variety of business insurance plans to customers throughout the United States. Coverage options are comprehensive, ranging from liability to worker's compensation to healthcare for employees.
As we are a diverse nation with a colorful assortment of establishments, Hull & Company works to maintain a wide portfolio of options. Understanding that businesses of all kinds need to protect their investments, keep their workers safe, maintain compliance with local governing bodies, and stay within their budgets, Hull & Company makes sure to flex with each client's individual needs.
An excellent choice for niche markets, Hull & Company can be flexible with your business needs. Whether you own a bowling alley, a law firm, a horse ranch, or a waterfront restaurant, you can rely on this wholesale MGA for affordable and complete protection.
Accommodating the business sectors and offering products such as:
Employment Practices Liability
Commercial Auto
Commercial Umbrella
Professional Liability
Property
Worker's Compensation
General Contractors
General Liability
High Value Homeowners
Miscellaneous Errors & Omissions
Nutraceuticals
Special Events
Artisan Contractors
Wineries & Vineyards
Cyber Liability
Public Auto
Telecommunications
Transportation
Allied Healthcare
Casualty
Clinical Trials
Consultants
Contractors
Convenience Stores
Dairies
Daily Auto Rental
Earthquake
EQ
Equine
Excess Flood
HOAs
Hole in One
Insurance Agents and Brokers
Janitorial
Marine
Inland Marine
Mobile Homes
New Ventures
Oil & Gas Consultants
Physical Damage
Pollution
Premises Liability
Public Auto
Railroads
Rental Cars
Retail Operations
Swimming Pools
Warehouses
Wholesale Nurseries
Wind Deductible Buybacks
Biologics
Architects & Engineers
Earthquake
Environmental
Environmental Consultants
Habitational
GKLL
Lessor's Risk
Life Sciences
Public Auto
Railroads
Remodelers
Restoration Contractors
Retail Operations
Watercraft
Brokerage
Churches
DIC
---
Important Hull & Company Customer Information
Contact Hull & Company Insurance Solutions
Local Phone: 954.527.4855
Mailing Address: 
1815 Griffin Road Suite 300
Fort Lauderdale, FL 33004
Website
---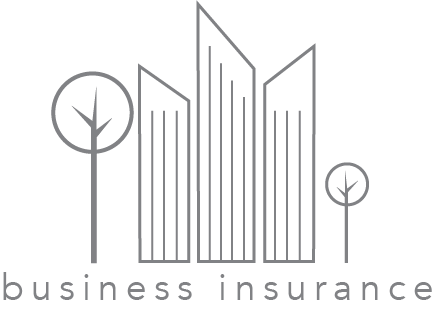 Commercial Insurance Quotes from FLINSCO.com
Your resource for the top companies in Florida, Georgia, and additional states coming soon.
Call 888.668.8398 or Email Rhonda@Flinsco.com