FLINSCO.com is an insurance agency, not a lead company.
Call a live, licensed agent at 888.307.1907.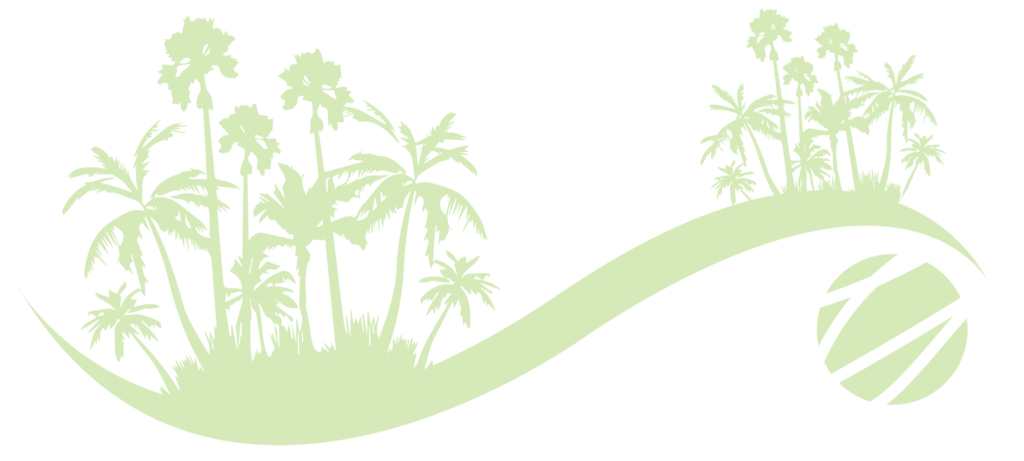 Welcome to FLINSCO.com.
We are a Florida insurance agency. We offer Quotes Statewide, Online or By Phone.
Get instant online quotes. Talk to a licensed agent. Find affordable coverage.
Local: 954.519.3443 • Toll Free: 888.307.1907 
Email: info@flinsco.com

Auto. Home. Commercial Liability. Health Insurance.
Our comparison quote engine gives you access to the best plans in Florida with detailed pricing, ratings, and coverage data.
Get a clear picture of your policy before you buy, and check rates with other companies side-by-side.
We work directly with Clutch Analytics, the leading insurance quote technology on the market.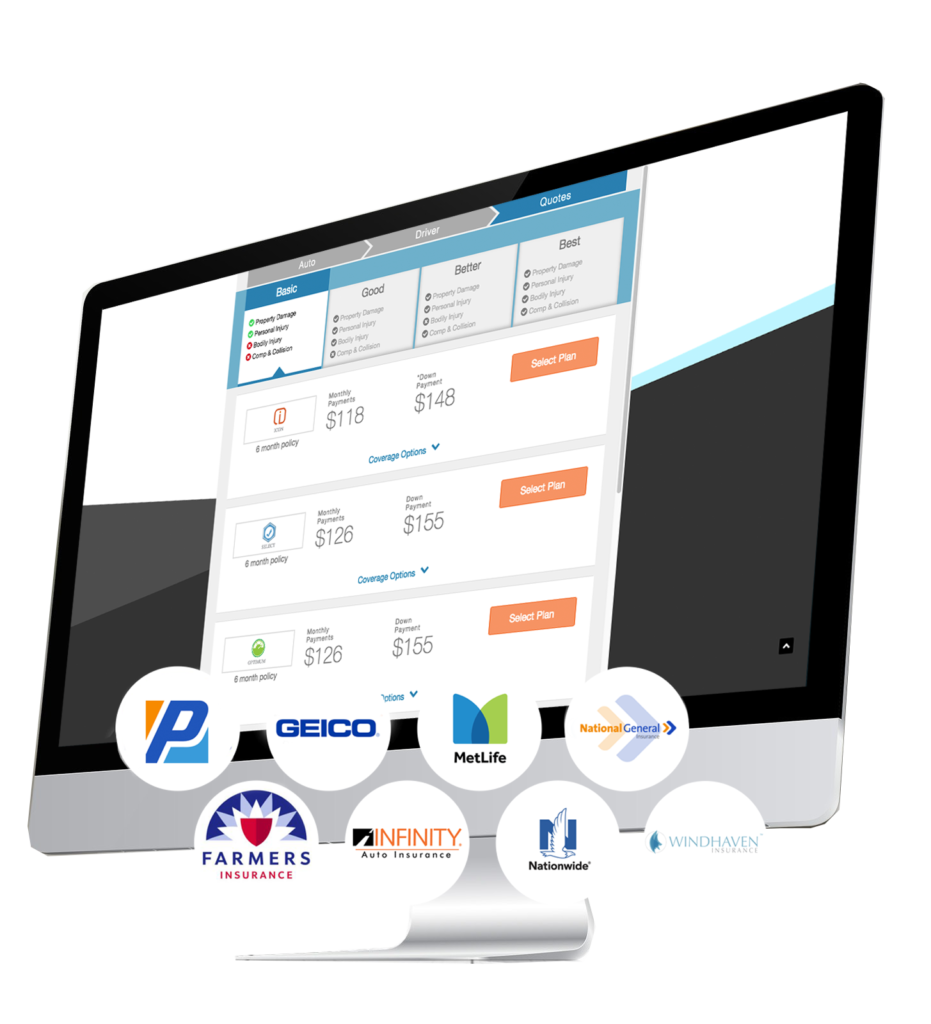 ---
GAINSCO • Progressive • United Auto • Responsive Auto •  Safeco
Windhaven • Ocean Harbor • Star Casualty • GMAC 
---
People shopping for auto insurance in Florida love us. Find out why working with Flinsco.com is always a pleasant experience.
---
Locations