Quote, Compare, + Buy Coverage.

As a resident of one of the most heavily populated states, you have many carrier options when shopping for insurance coverage.
At FLINSCO.com, we know that it's worth finding a reputable, reliable insurer.
You want to find a company that provides the quality service you need as a homeowner or driver.
We offer the entire state of Florida the best variety of trusted insurance companies.
That way, you know you'll be able to afford to bounce back from anything – repairs from getting side-swiped on I-95, to emergencies at Memorial Regional Hospital.
Our carriers for health, home, and auto insurance are varied, so you can find a plan that meets your needs and fits your budget.
---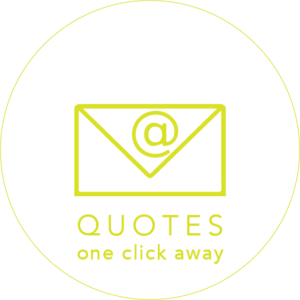 ---
Auto Insurance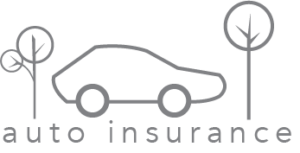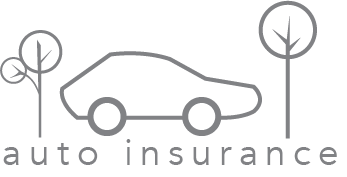 ---
Homeowners Insurance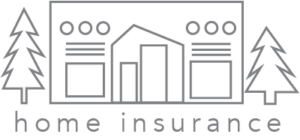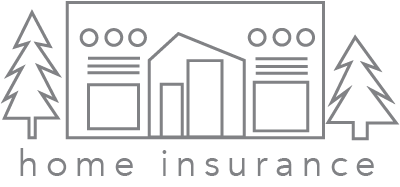 ---
Need help?
Call Toll Free: 888.307.1907
Local: 954.519.3443
Email: info@flinsco.com