Underwriting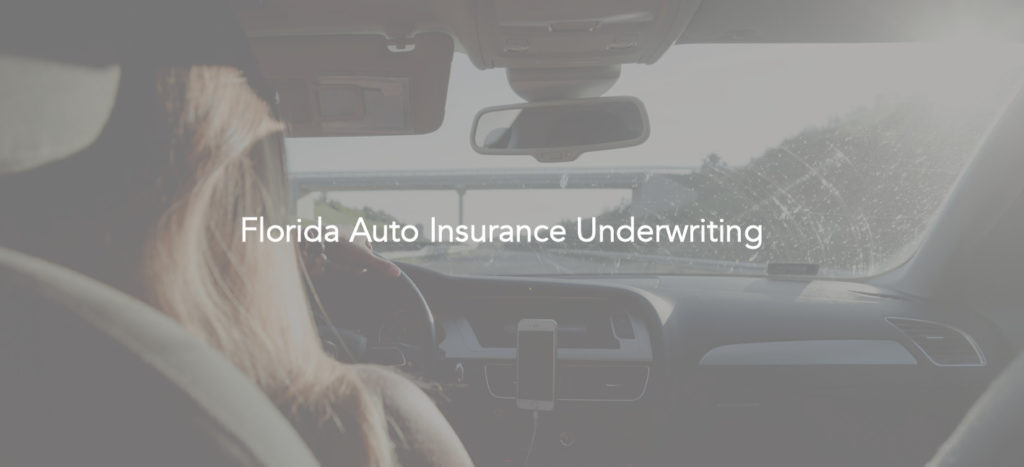 FLINSCO.com wants you to have the best resources possible for understanding your Florida Auto Insurance policy. This is a lifelong expense for most Floridians, which means you should be able to wrap your head around your coverage.
You wouldn't want any curve balls or unexpected issues to arise from being uninformed. Underwriting rules are an important and specific piece of the puzzle. Each insurance company has its own guidelines for applicants, resulting in higher or lower prices for your coverage.
FLINSCO.com Insurance Carrier Underwriting Guides
We have the inside scoop on how and why different insurance companies change costs of coverage for individual drivers.
Here, we open the FLINSCO.com Vault and give you access to the underwriting guidelines for some of our top companies. This will allow you to review the rating criteria and variables impacting your insurance prices.
Pro General PPA Underwriting Guidelines & Product Manual
Pronto Insurance Underwriting Guide
Windhaven Underwriting Guide – North Florida