Appalachian Underwriters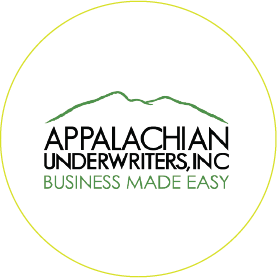 Appalachian Underwriters, Inc.
Find your Home Insurance policy online at FLINSCO.com.
Local: 954.703.5146 • Toll Free: 800.218.0250
Email: home@flinsco.com
Company Overview
FLINSCO.com Homeowners Insurance only writes coverage through the top companies, including Appalachian Underwriters.
Appalachian Underwriters, Inc. is a revered insurance wholesale company, offering personal and commercial insurance products throughout the United States.
Specialties include Personal Lines Coverage, Brokerage, Commercial Specialty, and Worker's Compensation. We have complete confidence in their ability to cover claims and provide ample protection.
In addition to their wide range of products, the company has a fast, comprehensive online rater system. Staying abreast of current tech, Appalachian Underwriters uses its in-house "Xpress Raters" to enable a simple process for comparing insurance quotes, rates, and binding policies online.
They also make electronic payments, documentation, and policy services a breeze for agents and clients alike.
Company Awards are commonplace for AIU. Accolades include the Insurance Magazine Five-Star MGA Award in 2016, 2017, 2018 and 2019. For three consecutive years, Business Insurance has ranked Appalachian Underwriters as the fifth largest MGA in the country. They have earned the Chubb Personal Risk Services Cornerstone Elite Agency Designation in 2016 and 2017 as well as Chubb's Top Personal Insurance Agency for its personal lines division, Reliance Risk Solutions.
---
Appalachian Underwriters Personal Insurance Products
Available Coverages
Appalachian Underwriters offers a great set of preferred and specialty products for Georgia residents.
Auto, Homeowners, Umbrella and Personal Liability, and Watercraft Coverage are available to cover your most important investments.
Homeowners Insurance
High Value Home Insurance
Preferred
Specialty
Coastal
Vacant Land & Property
Appalachian Underwriters Product Guide (PDF)
---
Important Appalachian Underwriters Customer Information
Contact Appalachian Underwriters
Customer Service Phone: 888.376.9633 ext 2206
Fax: 888.871.7644
Personal Lines Email: plsubmissions@appund.com
Mailing Address:
800 Oak Ridge Turnpike
Suite A-1000
Oak Ridge, TN 37830
---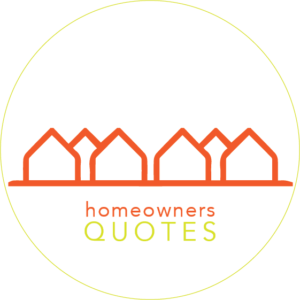 Call a Licensed Home Insurance Agent at 800.218.0250