Braishfield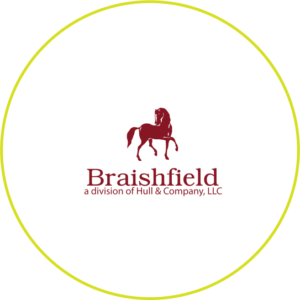 Braishfield
FLINSCO.com is dedicated to offering expert service and sales to small businesses.
Toll Free: 888.668.8398
Email: Rhonda@Flinsco.com
Company Overview
Braishfield specializes in Commercial Insurance Products, honing in on difficult-to-place risks by providing products that meet the needs of an array of business types. Products include Commercial Lines P&C, Professional Liability, Habitational, and Personal Lines P&C.
Holding an "A" or higher rating, Braishfield contracts with only the best insurers, including AIG, Chubb, and The Hartford. With access to competitive markets on a surplus lines and admitted basis, the company opens doors for its agencies to sell great carriers and receive fair compensation.
Braishfield proves that it is a client-centered business by creating strong relationships, making agents, employees and carriers alike feel valued. Thorough and understanding customer service and positive corporate culture are emphasized through the company's efforts to operate with high standards.
Braishfield is a member of the Florida Association of Insurance Agents and Latin American Association of Insurance Agents. The company is a division of Hull & Company, LLC and part of the Brown & Brown, Inc. family of businesses.
---
Braishfield Commercial Insurance Products
Artisan
Specialty
Sub-Contractors
Commercial Auto
Entertainment
Environmental
Excess and Umbrella Liability
Garage Liability
General Contractors
General Liability
Inland Marine
Liquor Liability
Manufacturers/Products
Marine
Personal Services
Premises Liability
Product Liability
Property
Special Events/Spectator Liability
Personal Lines
Professional Liability
Habitational/Commercial Residential Risks
---
Important Braishfield Customer Information
Contact Braishfield
Phone: 407.825.9911
Fax: 407.825.9737
Toll Free Phone: 888.335.6616
Toll Free Fax: 888.335.6615
Email: service@braishfield.com
Hours of Operation:
Monday – Friday 8:00 AM – 5:00 PM EST 
Pay Your Braishfield Premium
Pay by Phone • Braishfield Accounting Department: 888.335.6616 opt. 4
Pay Your Braishfield Bill Online
Mail a Check Payment:
Main Office Address:
Braishfield
5750 Major Blvd Ste 200
Orlando, FL 32819
Overnight Payment Mailing Address:
Braishfield
P.O. Box 691809
Orlando, FL 32869
Report a Claim
Report a Claim Online – Choose Your Carrier
---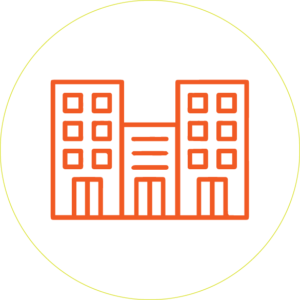 Commercial Insurance Quotes Made Simple.
to receive concierge-level assistance.