Contact Us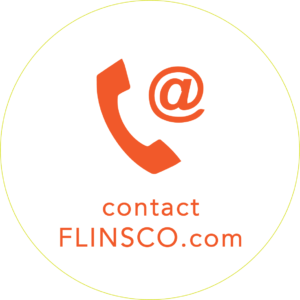 Looking for Florida Auto, Home, or Commercial Insurance?
Call, Email, Text, or Fax us.
Get help from our staff of happy, smart, savvy licensed agents.
---
FLINSCO.com is standing by to assist you with your coverage, give you a free quote, and offer a listening ear.
Get on the right path to safer driving.
We know how to help, and offer many options, whether you need the basics of mandatory liability, or are shopping add-ons and optional coverage.
Choose from 30+ great Florida insurance companies when you shop with Florida Insurance Company.
(FLINSCO is our ingenious acronym, to join the ranks of Geico and Safeco for Florida insurance).
Do not hesitate to contact us to:
Get a quote
Buy a policy
Receive wonderful customer service
Find out how to contact your carrier to report a claim or pay your bill.
---
Call FLINSCO.com
Talk to a Licensed Agent, Service Professional, or Executive on one of our many phone numbers.
Not to worry, someone will always respond to you and get you to the right place.
The best ways to reach us at our various locations and departments are listed below.
You can also send a Chat through the box in the right corner of the screen.
We will follow up as soon as possible!
---
Auto Insurance Sales:
Local Phone • Call or Text: 954.214.1402
Toll-Free Phone: 888.307.1907
Fax: 954.929.6694
Email: sales@flinsco.com
---
Auto Insurance Customer Service:
Local Phone • Call or Text: 954.929.6696
Fax: 954.929.6694
Email: service@flinsco.com
---
Homeowners Insurance:
Local Phone • Call or Text: 954.703.5146
Toll-Free Phone: 800.218.0520
Fax: 954.929.6694
Email Home Sales: homeowners@flinsco.com
Email Home Service: home@flinsco.com
---
Small Business Insurance:
Local Phone • Call or Text: 954.929.6696
Toll-Free Phone: 888.668.8398
Fax: 954.929.6694
Email: rhonda@flinsco.com