Flinsco.com Hollywood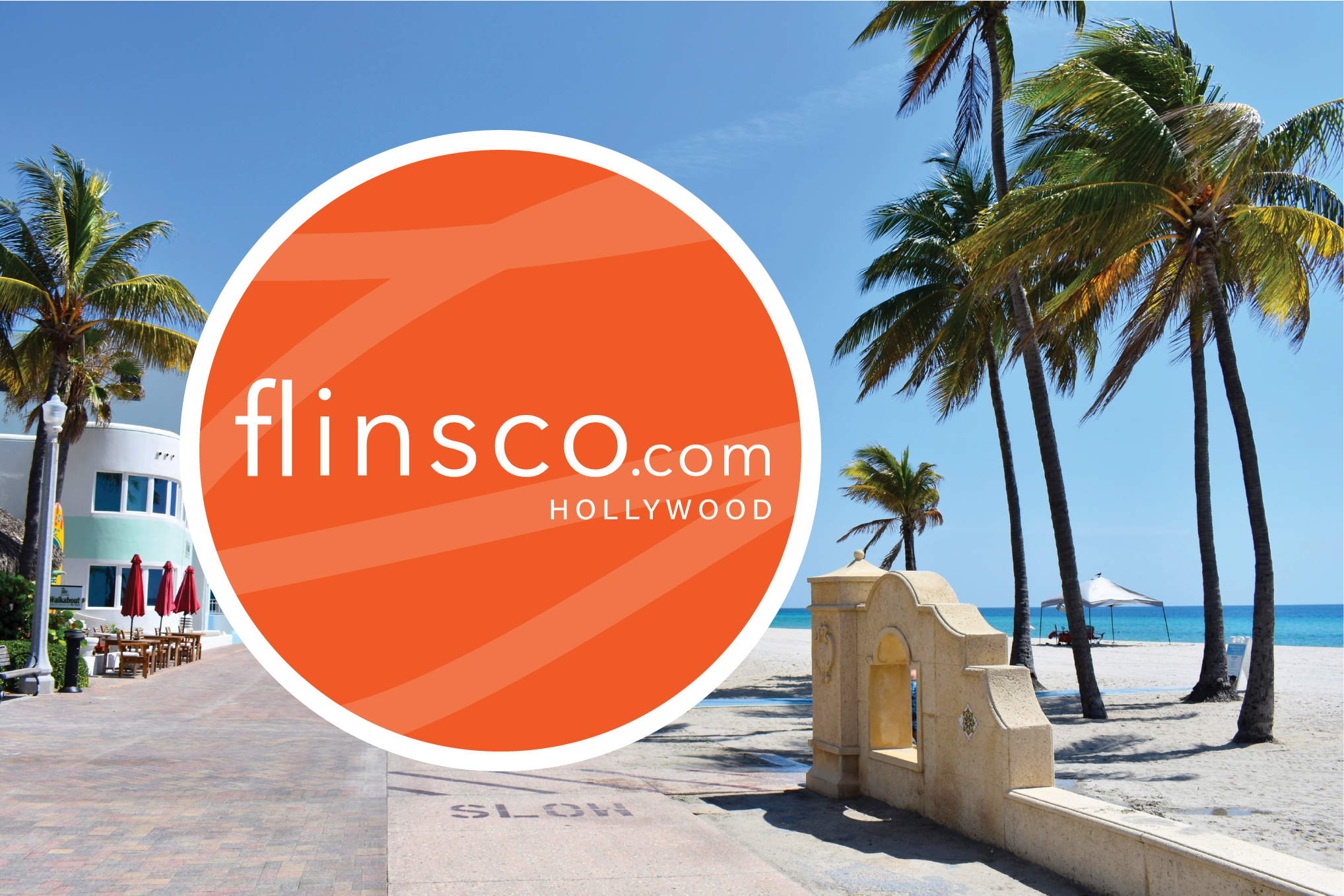 ---
Call us Locally at 954.929.6696 or Toll Free at 888.307.1907.
Come in for a consultation to review your needs. (Currently by appointment only due to Covid). 
Email us, or shop online. 
Hours of Operation:
Monday – Friday • 9am – 7pm
Saturday • 9am – 5pm
FLINSCO.com Hollywood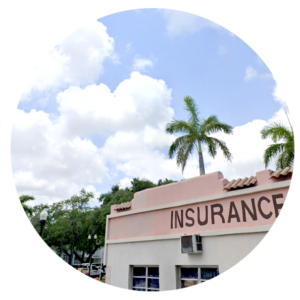 Miami & South Florida Insurance plans and coverage.
Welcome to our original location! Once called Florida First Insurance Agency, this lovely, Spanish-tiled, pink gem sitting right off of I-95 at Hollywood Boulevard is a Florida insurance landmark. Inside the picturesque oficina, we keep our main call center of licensed auto insurance agents and service staff, waiting to assist the Hollywood community with its coverage needs.
We help customers in the area who walk-in, call and quote online with auto insurance and home insurance. We also assist local, small businesses with their insurance needs.
---
Why Choose Flinsco.com Hollywood?
We are bilingual, staffed with licensed sales and service agents, and sell all lines of personal insurance from over 30 companies. Cover your car, motorcycle, boat, yacht, RV, house, garage, pergola, deck, dock, jetskis… you name it.
We mostly specialize in Auto Insurance for the Nonstandard Market, which brings a cast of characters from all over South Florida to our office, seeking discounts and decently priced coverage after their driving record has been marred by one too many offenses. Don't take that the wrong way.
We embrace this market wholeheartedly, for many years seeking out the best rates and companies to offer plans to those who are close to losing their licenses due to SR22, FR44, DUI, DWI, and credit issues.
We have a bit of a rogue, grassroots approach in that we only want to help you if you really need it. So, if you are currently uninsured and the State of Florida, Highway Safety and Motor Vehicles Department is making it harder for you to obtain coverage, FLINSCO.com will find a workaround.
We will get you covered, no matter what your history shows.
---
Our Specialties

Auto & Vehicle Insurance
(Motorcycles, RVs, Cars)
Homeowners Insurance
(Flood, Property, Umbrella Liability, Wind)
Commercial Insurance
(Contractors, Business Owners, and others)
---