Intro to Florida Auto Insurance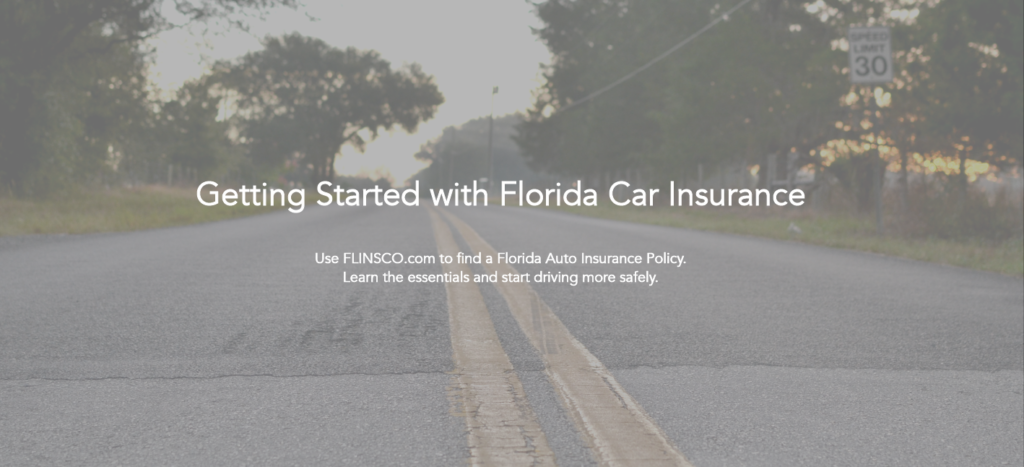 Call a live, licensed agent at 888.400.1783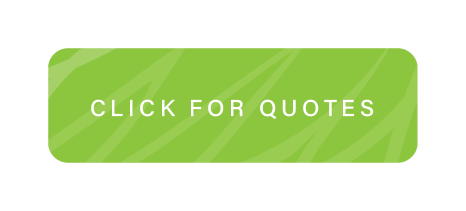 FLINSCO.com is contracted with the top standard and non-standard auto insurance agencies.
And there are numerous auto insurance companies in Florida, so you need us to help you sort through the pool of contenders! 
We can show you auto insurance plans side by side and let you choose the plan that gets you the most Florida auto insurance for the lowest premium.
And even worse, according to the Insurance Information Institute (the good people at III), Florida was the 5th most expensive state for car insurance premiums just behind D.C., New Jersey, Louisiana and New York with an average annual car insurance expenditure of $1,596 per driver.
The reason?  You guessed it!
Fraud… and Florida is the best at it!
Florida Auto Insurance Market Overview
Florida's driving population can be hard to quantify because of the amount of seasonal drivers and the large percentage of advanced aged drivers which can pose a risk to everyone's insurance rates, however of course Florida is mainly known for its unusually high volume of fraud.  In fact many carriers such as Allstate deliberately price out of markets where fraud tends to be prevalent.
Florida has pretty normal coverage minimums including a $10,000 bodily injury minimum, 20k per accident, and 10k property damage coverage.  In Florida to avoid a DUI you need to be below a Blood Alcohol Content of .08% and to avoid pernicious sentencing be below a .15%.
Currently, Florida allows its drivers to text and talk away while driving though there is a Senate bill trying to pass that prohibits such activities.
Florida utilizes a Graduated Driver Licensing (GDL) system for teen drivers which was written to minimize high-risk situations for inexperienced young drivers.
Average Auto Insurance Premiums in Florida
In 2018, the average monthly insurance premium was $133.  And be aware that there are at least 100 Florida auto insurance carriers but only 9 that are approved by the state.
The overall lowest premiums in Florida currently are offered by Geico, but don't jump to conclusions here, the reason for that is that they have very low introductory rates which actually climb quite high the longer the policy is in force. Not as high as Direct Insurance though, which currently has the highest rates in Florida.
Florida Auto Insurance Violations, Penalties and Fees
Notice of Policy Termination
The Florida Department of Highway Safety and Motor Vehicles (DHSMV) requires your insurance company to electronically notify them if coverage is terminated for nonpayment of premium or any other reason.
Proof of Coverage & Suspension
If the DHSMV has no record of the auto insurance policy you presently carry, it will send a paper notice to your physical address, providing a date of suspension. If you are unable to provide the DHSMV with proof of coverage prior to the suspension date, you can expect to have your drivers license, registration, and plates suspended.
Reinstatement After Suspension
In order to reactivate your car insurance, license, and registration after they have been suspended, you must provide proof of Florida coverage.
Reinstatement Fees are also required, as follows:
1st Offense: $150
2nd Offense: $250
Any additional offenses: $500
If you are able to furnish proof of coverage to the DHSMV before the suspension date, you are released of responsibility for any penalties.
Proof of Insurance can be submitted in person, online, or by phone.
Call DHSMV at 850-617-2000