Our CSRs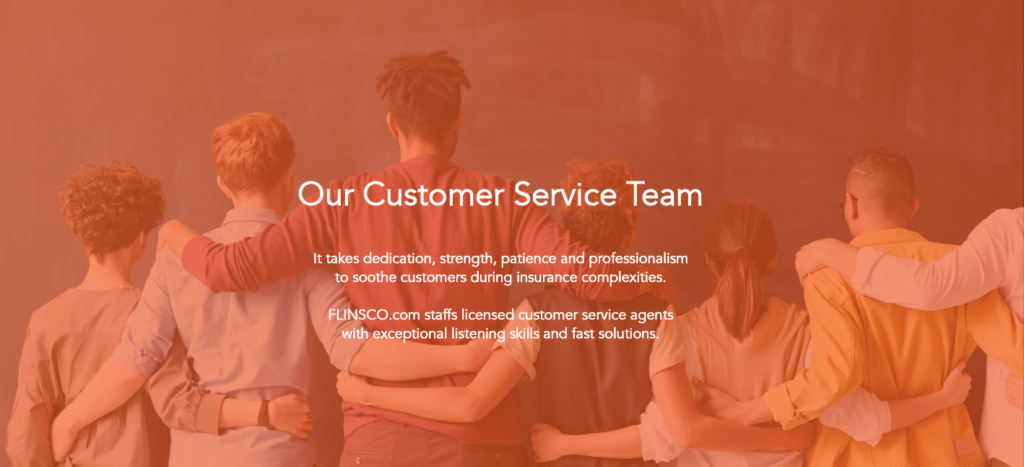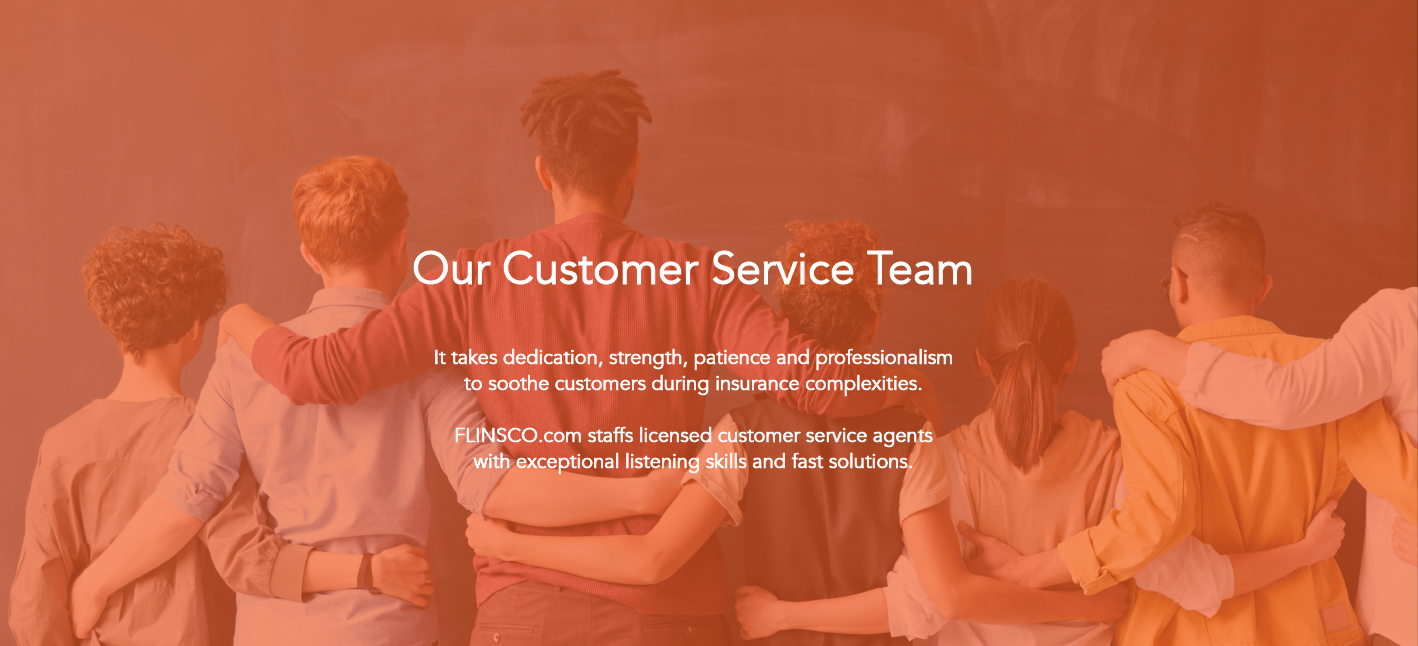 FLINSCO.com is proud to select hardworking, friendly and upbeat licensed agents in our service department.
We have a great team of more than 30 agents to help drivers, homeowners, and business owners get the help they need to maintain coverage.
When you need guidance, adjustments, billing information, policy documents, claims phone numbers, and your insurance company's phone number, contact a licensed representative from FLINSCO.com.
Email: service@flinsco.com
Phone: 888.307.1907