Ascendant Insurance Solutions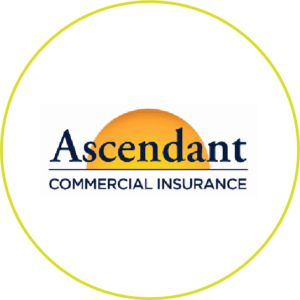 Ascendant Insurance Solutions
FLINSCO.com is your Florida Small Business Insurance agent.
Hablamos Espanol.
Toll Free: 888.668.8398
Email: Rhonda@Flinsco.com
Company Overview
Ascendant Insurance Solutions is headquartered in Florida and serves the whole state with Commercial and Personal Lines of coverage. Ascendant is a licensed Managing General Agency (MGA) focused on serving Hispanic business owners.
FLINSCO.com is a supporter of Hispanic Florida businesses, and offers bilingual sales and service at our offices, in each department, and through great companies like Ascendant. The Ascendant team is a fully engaged management group comprised of insurance professionals with years of knowledge and a commitment to great service in English and Spanish.
In addition to being bilingual, Ascendant nurtures its agent relationships by offering training, growth incentives to reward great production, and performance/loss ratios.
Truly based in community, Ascendant participates in industry organizations such as the Florida Association of Insurance Agents, Target Markets Program Administrators Association, Latin American Association of Insurance Agencies, and is accredited by the Better Business Bureau. Ascendant holds the highest honor of an A+ rating from BBB.
The company is a supporter of charity groups including Step Up for Students, Nicklaus Children's Hospital Foundation, and Live Like Bella Childhood Cancer Foundation.
With 10 years in business, Ascendant is focused on facilitating insurance agent business transactions with the utmost in service. Efforts to maintain efficiency and quality are backed by state-of-the-art software and technological advancements like its online quoting tools, policy service, and raters.
Ascendant represents admitted and non-admitted property and casualty insurance companies in the Commercial and Personal sectors. Placing over $300 million of written premium in Florida since opening its doors, Ascendant owes its success to a network of more than 1,500 insurance agents.
Operating within a niche market has proven fruitful for Ascendant. FLINSCO.com is glad to include them in our selection as a go-to for covering all types of Hispanic businesses.
---
Ascendant Commercial Insurance Products
If you are shopping for coverage for your start-up, large corporate business, or small organization, we can help. Ascendant offers coverage to a variety of business types and makes it customizable to accommodate your needs.
Florida business owners can benefit from all the norms as well as specialty options available, including essentials like Worker's Compensation and Commercial Auto.
Business Owner's Policy (BOP)
Commercial Package Policy
Commercial Umbrella
Professional Liability
Property
Worker's Compensation
Flood Insurance
General Liability
Dwelling Landlord
Homeowners
Hospitality Program
Garage Liability & Dealers
Motor Truck Cargo
Stock Throughput
For Hire Transportation
PEO Referral Service
Dwelling Landlord Insurance
---
Important Ascendant Customer Information
Contact Ascendant Insurance Solutions
Toll Free Phone:  877-834-4990 
Local Phone: 305-820-4360
Toll-Free Fax: 877-834-4992
Local Fax: 305-820-4348 
Email: info@ascendantgroup.com
Mailing Address
Ascendant Insurance Solutions
P.O. Box 141368
Coral Gables, FL 33114
Physical Address
2199 Ponce De Leon Blvd STE 500
Coral Gables, FL 33134-5234
Website
---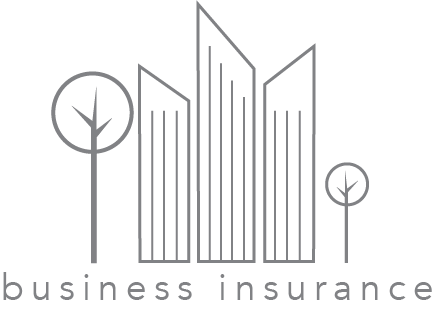 Receive your personalized Commercial Insurance quote from FLINSCO.com.
Save time, money, and effort. Your business deserves the best!
Our carriers have all the bells and whistles you need to set up shop.
Give us a call at 888.668.8398
Email our Commercial Department Manager, Rhonda Sankersingh at Rhonda@Flinsco.com