Auto Insurance Resources

Florida Driver and Vehicle Reports
Call a live, licensed agent at 888.307.1907.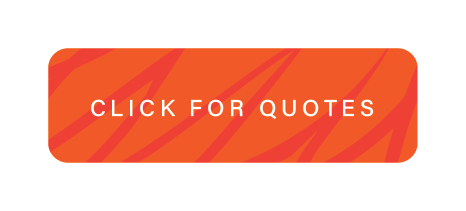 FLINSCO.com prides itself on offering transparent feedback about the Florida auto insurance market, going above and beyond to help its customers, and serving as a valuable tool for Florida drivers. Here we have included an assortment of links to help you get car insurance. This page also includes information to help auto insurance agents confirm necessary details required by the State of Florida to insure drivers.
Whether you need to renew coverage, change information from another state, or buy a new plan to lower your premiums, you'll need to have your VIN, license, and vehicle history reviewed. If you have financed your vehicle, a lienholder check is also a typical part of the process.
Follow the links above to run your own vehicle or license history reports.
Summary of Coverage Example