Caroline Loor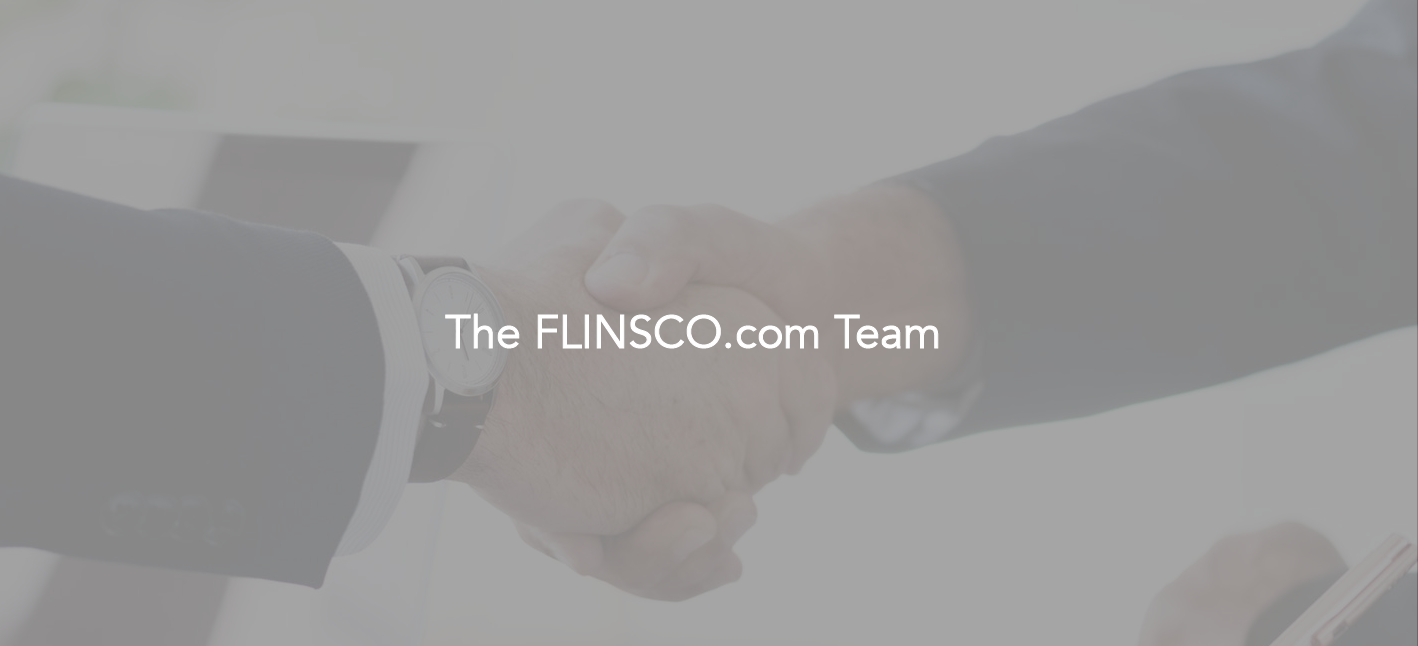 Get a Quote from Caroline Loor:
954.519.3443
Experience & Knowledge
I am the CEO/President and run the operations at our Fort Lauderdale office.
I've been selling insurance for 13 years and prior to that I was in shipping. During my 4 years at a big steamship line, Tropical Shipping, I managed customer service departments for all inbound cargo from the Caribbean and worked with the export department to the Caribbean.
I started in shipping at the tender age of 7, working with my family's freight forwarding company. Needless to say, I love fast-paced businesses and have a strong background in customer service.
In my family business, my mom would say, if we didn't work, we didn't eat, and if you're going to do something, do it right or don't do it at all… and whatever you do, be the best at it. So that's what I strive to do in everything.
When I was a waitress for some time during college, to now, running our insurance agency, I always make sure that we're the best at what we do.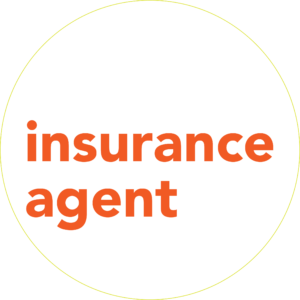 On FLINSCO.com Corporate Culture
What do I like most about working with the FLINSCO.com team? I love the people, they're a great group of culturally diverse, smart and funny people. I enjoy coming into the office, and anyone who visits can sense the synergy that resonates in any of our offices.
What motivates me to create positive, trust-building customer interactions among our clients? Our customers are our lifeline, every phone call or interaction needs to be stellar. Our energy in the office comes from our interactions with our customers so we want those interactions to be the most positive possible.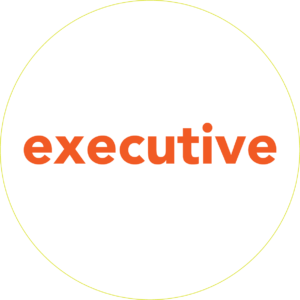 On a Personal Note…
In another life, I'm pretty sure I was… definitely at Woodstock. I love the music from the 60s, and since I was a child, was convinced I was at Woodstock in a past life.
Favorite Quote:  
"No hay mal que por bien no venga" Translation means there's nothing bad that happens that something good doesn't come.