Comprehensive Insurance Quotes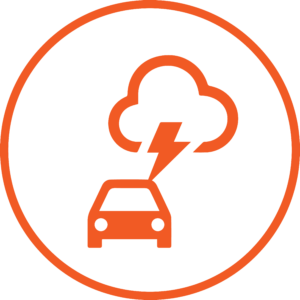 Quote & Compare
Premier Comprehensive Insurance Plans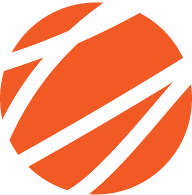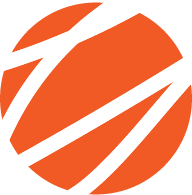 While comprehensive insurance is not a requirement in Florida,
you may be required to carry it if you finance or lease your car.
You may also want to buy a comprehensive policy if you want protection
from vandalism, fire, theft, and other non-accident-related damages.
Compare plans from the best companies, lower your current premiums, and find a policy that works best for your needs and budget.
Rates are based on your individual situation, driving history, accidents + coverage.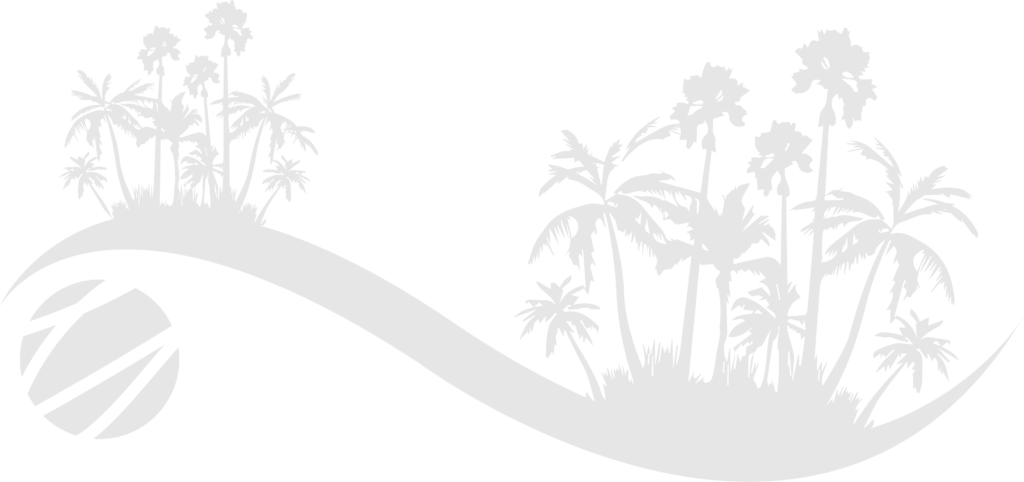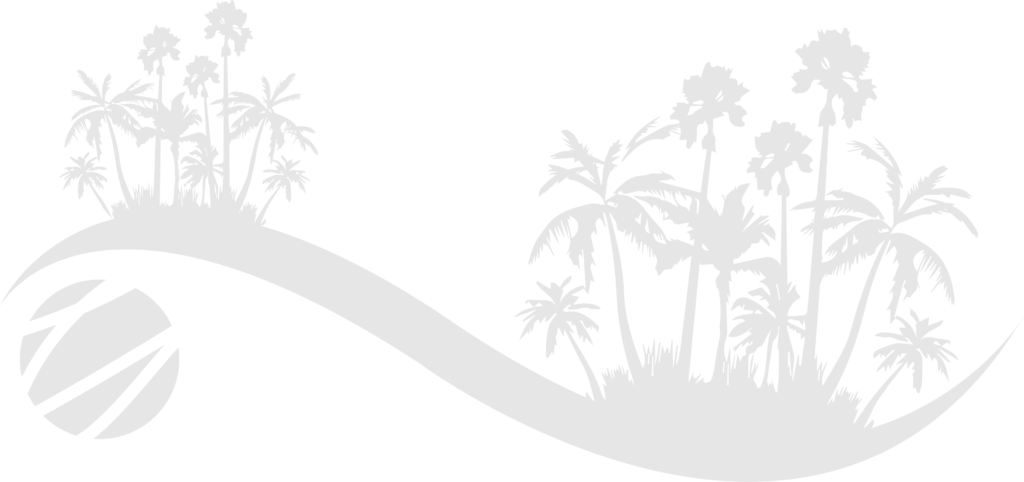 Call for a free, instant quote:
Local 954.519.3443
2950 W Cypress Creek Road, Suite 200
Fort Lauderdale, FL 33309
info@flinsco.com
Choose from 30+ top carriers in the State including:
Nationwide
Gainsco
Progressive
United Auto
Responsive Auto
Mercury
Foremost (Farmers)
Windhaven
Ocean Harbor
Star Casualty
GMAC
Safeco