James Thompson
Experience & Knowledge
James has been a selling agent for about 9 years.
His experience includes being an Account Manager at Fidelity Investments, for insurance companies that have investments of $500 million or more.
He was also a Fidelity Investments Institution Money Market trader for financial institutions with investments of $750 million or more.
James holds a Bachelor of Science Degree in Accounting, and a Masters of Business Administration in Finance.

At Flinsco.com, James works in the Service and Sales Departments in the Homeowners Market.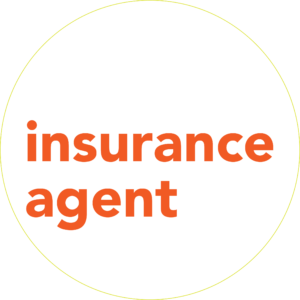 On FLINSCO.com Corporate Culture

What do you like about working with the Flinsco.com team?
Working with the best team ever!

FLINSCO.com's internal motto may as well be "we're all about the people". Tell us what motivates you to create positive, trust-building customer interactions.
"Treat each customer as if they're your family."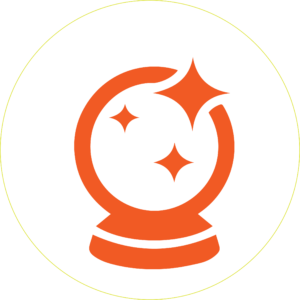 On a Personal Note…
If James were a superhero, he says that his superpower would be the ability to predict the future.

James' Favorite Quote: "I think we need a bigger boat."