Quote

FLINSCO.com is an insurance agency, not a lead company.  
Call a live, licensed agent at 888.307.1907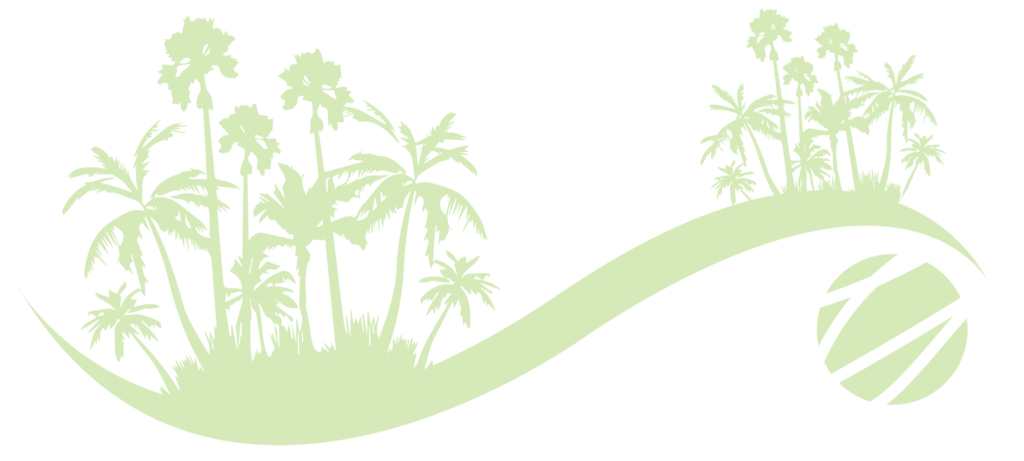 Florida Car Insurance Essentials
Every driver in the State of Florida is required to carry at least two types of auto insurance, with a very small minimum to meet.
The state requires all residents to buy Property Damage Liability (PDL) and Personal Injury Protection (PIP) or No-Fault Insurance, with Bodily Injury Liability strongly recommended but not mandatory.
You must buy at least $10,000 in PIP and $10,000 in PDL in order to register your vehicle and drive legally.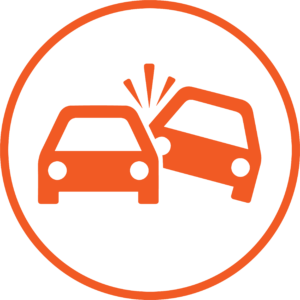 Other drivers may be required to carry additional types of insurance under the terms of their lease or because of a poor driving history.
However, many drivers overlook the law and don't carry any auto insurance at all.
As protection, you can purchase uninsured motorists insurance to cover the balance when you're hit by an uninsured driver.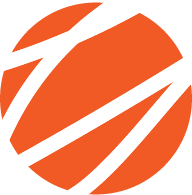 How much coverage will you need?
Let's find out – Ask a licensed insurance agent.