Stephanie Arellano
Get a Quote from Stephanie Arellano:
954.241.1402
---
Experience & Knowledge
FLINSCO.com is proud to welcome Stephanie to the team! Although she has no prior insurance sales experience, Stephanie is starting up strong in our Auto Insurance Sales Department.
Selling car insurance policies is her job now – so when you call or email Stephanie for quotes, be glad that the new kid on the block has answered your request for affordable coverage! We chose to bring her on board because we took note of her potential as an auto insurance agent, concern for people as a service professional, and abilities as a team player to add charisma and skill to the FLINSCO.com group.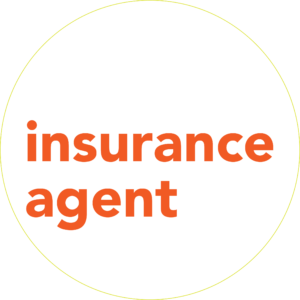 On FLINSCO.com Corporate Culture
Stephanie is a newly hired sales agent and stated that FLINSCO.com is a nice environment thus far. When working with clients, she makes sure to build trust, focusing on the customer's needs, and maintaining respect in order to make a lasting customer connection. She believes that focus allows her to be a great agent, making it very beneficial for both parties.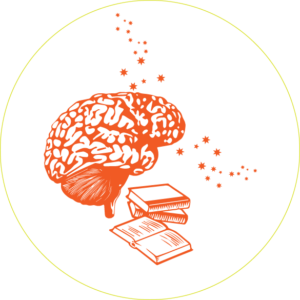 On a Personal Note…
"If I were a superhero, my superpower would be to be able to read people's minds."