Capitol Preferred Insurance Company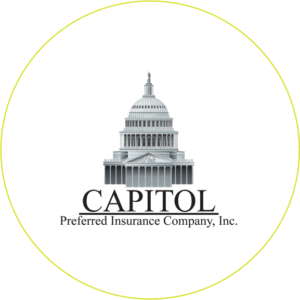 Capitol Preferred Insurance Company
We're offering you this deal: free, custom Homeowners Insurance Quotes. The best part? It never expires.
Local: 954.703.5146 • Toll Free: 800.218.0250
Email: home@flinsco.com
---
Company Overview
FLINSCO.com proudly offers Homeowners Insurance from Capitol Preferred Insurance Company. Capitol Preferred Insurance Company formed in 1997. Founder James Graganella of Tallahassee, Florida created the company with Florida homeowners and their specific needs in mind. He is also the founder of Southern Fidelity, and merged the two companies in order to provide better options for insurance shoppers in the Southeast.
Demotech has awarded Capitol Preferred with an "A", or Exceptional, rating for financial stability.
Servicing more than 135,000 policies throughout Florida, South Carolina and Louisiana, Capitol Preferred Insurance Company aims to deliver competitive insurance products and prices, swift claims resolution, excellent customer service, and the satisfaction that comes with knowing your home and valuables are protected.
Capitol Preferred has more than $40 million in combined surplus, and is backed by the top reinsurance companies to payout claims and offer reasonably priced insurance plans to its customers. As an employer, Capitol Preferred maintains fair policies to keep its ship sailing smoothly. Over 250 employees have benefited from working for Capitol Preferred since 1997.
What's more impressive is that the company has paid out claims on 37 tropical storms and hurricanes.
Southern Fidelity Property & Casualty merged with Capitol Preferred Insurance Company in March of 2019, in order to offer more products in more states. Better Business Bureau (BBB) most recently gave Southern Fidelity an "A+" for financial strength.
"With this merger, CPIC will service over 135,000 policies throughout the Southeast and have more than $40 million in combined surplus. This financial strength will allow us to continue to grow and support our customers' insurance needs, especially in times of natural disaster such as tropical storms and hurricanes" says founder Graganella.
---
Our custom home insurance quotes are always free, fast, and fair.
Call a licensed agent at 800.218.0250 or research your own rates online.
---
Capitol Preferred Home Insurance Products
Available Coverages
Homeowners Insurance (HO2, HO3)
Dwelling Fire (DP1, DP2, DP3)
Renters Insurance (HO4)
Condominium (HO6)
Flood Insurance
Identity Theft Protection
Equipment Breakdown Coverage
---
Important Capitol Preferred Customer Information
Contact Capitol Preferred Customer Service
Phone: 800-734-4749
Service Your Capitol Preferred Policy Online
Register Your Capitol Preferred Policy Online
Report a Claim 24/7
Report a Claim by Phone: 888-388-2742
Florida Claims Forms:
Single-Item Lightning Loss Affidavit Form
Multi-Item Lightning Loss Affidavit Form
Property and Evidence Retention Notice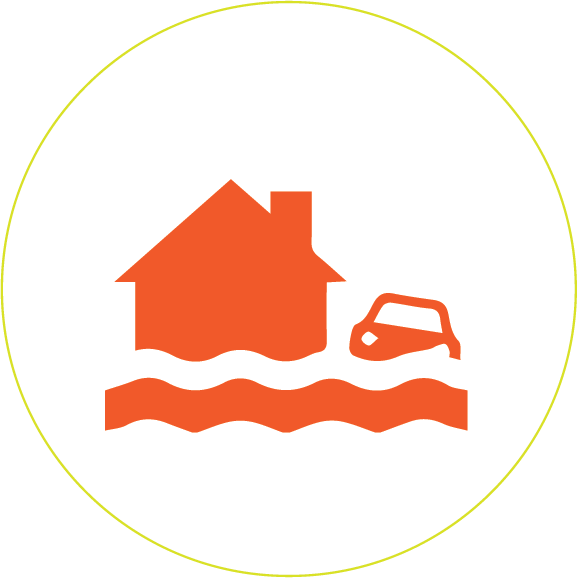 Stay online and do it yourself:
With 30+ companies, we enable you to shop all of the best plans in Florida.